Some usage tips on security EAS hard tag-you deserve to have[BOHANG CHINA]
Views:2 Author:Site Editor Publish Time: 2020-01-07 Origin:Site
Some usage tips on security EAS hard tag-you deserve to have[BOHANG CHINA]
As a gathering place for daily necessities, supermarkets and shopping malls bring convenience to people's lives, but also face the general problem of theft. How to solve this problem,today we will recommend how to use security EAS hard tags.
Security EAS hard tags can be divided into RF (8.2MHZ) hard tags and AM (58KHZ) hard tags according to frequency.Need to match the anti-theft hard tags according to your anti-theft device.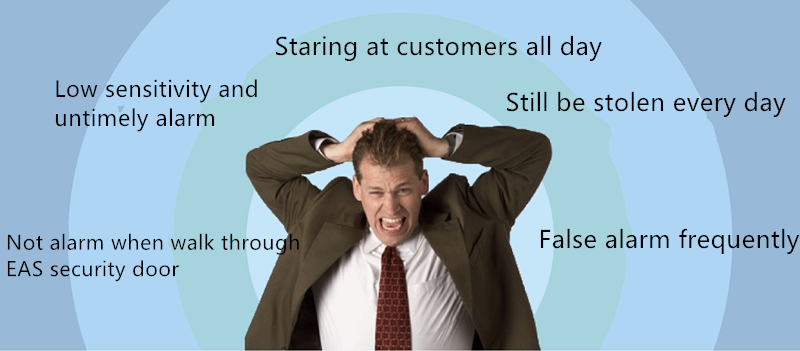 Next some usage tips on security EAS hard tag:
Most shopping malls allow customers to bring umbrellas into the stores.In this case, the theft of umbrellas is more serious, especially during the rainy season.Soft labels should not be used on umbrellas, because umbrellas are made of a lot of metal, so we usually recommend customers to use security EAS hard tag.

The price of the belt is usually more expensive in the supermarket.so the theft situation is also more serious.As long as it is taken into the locker room, it is easy to take it away.There are small holes on the belt, and the security EAS hard tags can be directly inserted through the small holes.If you find that the belt has no small holes, you can use simple straps.Note: When installing a hard tag,the tag is facing outward and the tag pin is facing in,so as not to prevent the customer from trying on.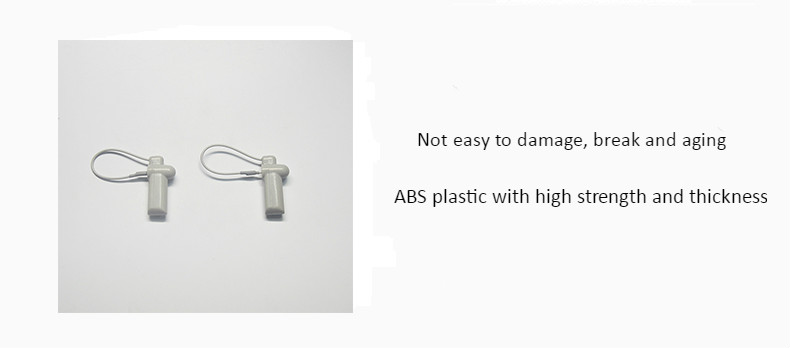 Security EAS hard tags are generally installed on the outside of the purse and are installed in a uniform location.If the hard tags are installed in the purse,although it is very concealed.It is not convenient for the cashier to unlock the lock and cause unnecessary misunderstanding.
Security EAS hard tags are generally installed on the left or right side of the bottom trousers.The hard tags are placed outwards and tag pins inwards.Why should a hard tag be placed on the bottom of trousers?Because the fabric of the bottom trousers is relatively thin, the hard tags are easily attached to it by thieves. Even if the bottom trousers are damaged, they can be picked up again.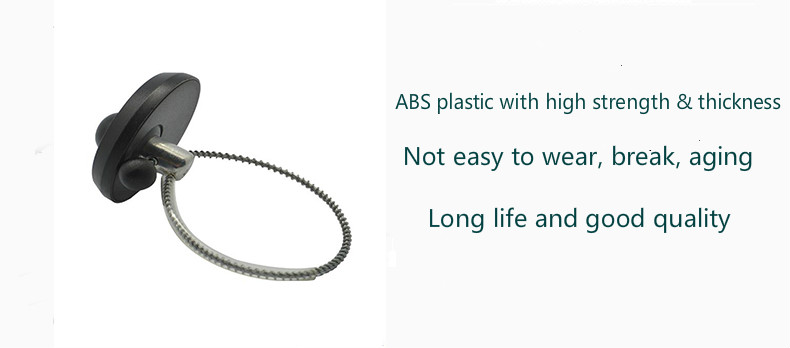 Security EAS hard tags are usually installed on the collar or shoulder of the shirt, and the tag pin can pass through the tarpaulin so that it will not damage the shirt.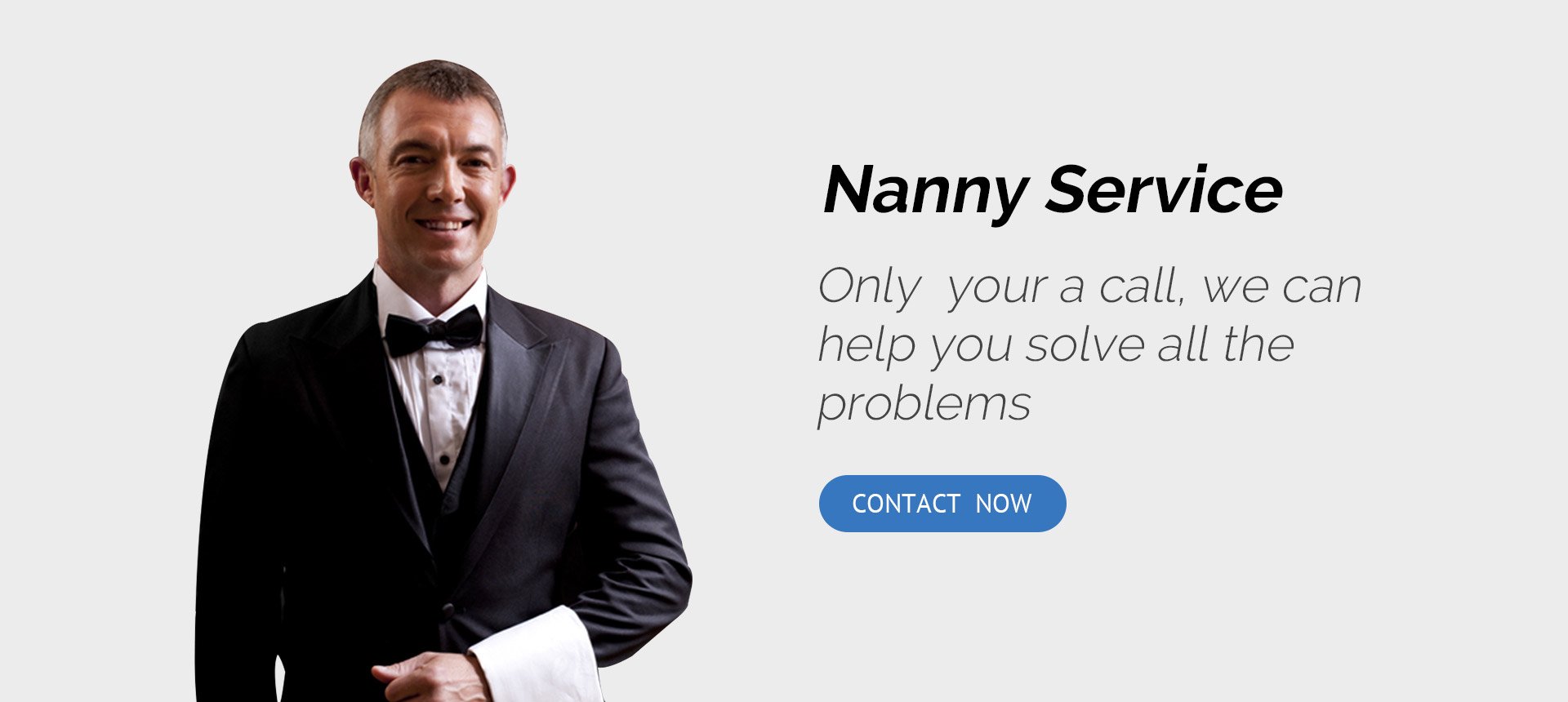 Some sports shoes and leather shoes have some small holes,and security EAS hard tags can be directly installed through the holes.And some sneakers and leather shoes without small holes can be directly installed in the tent.