Some useful introduction for retail stores anti theft systems[BOHANG CHINA]
Views:3 Author:Site Editor Publish Time: 2019-11-21 Origin:Site
Some useful introduction for retail stores anti theft systems[BOHANG CHINA]
Shopping malls, stores, clothing stores and other retail stores, there are a wide range of products, specifications and packaging sizes, this series of objective factors have brought the test of the safety and security of goods. In order to create a good shopping environment for customers, and reduce the damage and lack of products,a suggestion for everyone,that is to install anti theft systems for retail stores.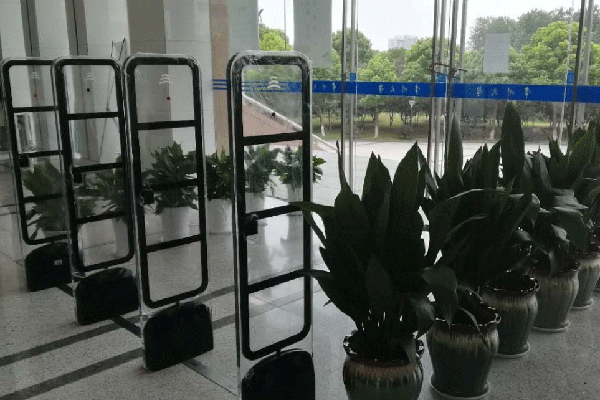 Goods in supermarket retail stores can generally be divided into two categories. One type is "soft" goods, such as clothing, shoes and hats, knitwear, which are generally protected by hard tags and can be reused; the other type is "hard" goods, such as cosmetics, food, shampoo, etc., which are soft label protection, degaussing at the checkout counter, usually for one-time use. For hard tags, the various types of retail stores anti-theft systems protect the types of goods. However, for soft labels, there are many differences due to the influence of metal objects.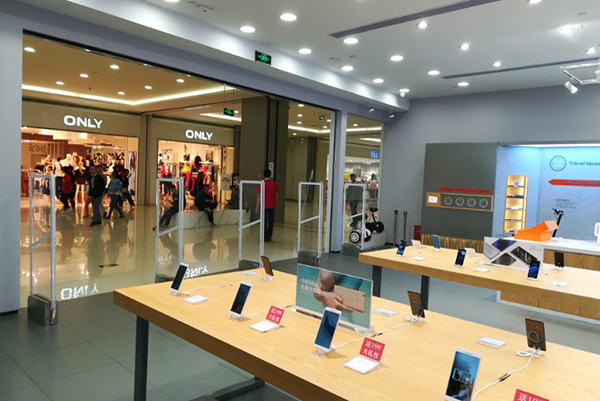 The anti-theft tag is an important part of the entire electronic retail stores anti-theft system. The performance of the anti-theft tag, affects the performance of the entire anti-theft system. Some labels are susceptible to moisture; some cannot be bent; some labels can be easily concealed in the box of the product; some will cover useful instructions on the product and so on.For this kind of situation, we recommend the AM hard tag small pencil tag for you.

"Small pencil tag" is a common name in the industry. The essence is that a kind of AM hard tag is named because it looks like a pencil. The center frequency: 58KHZ.The size is generally: 42×15mm.The color is generally gray or black, and can also be customized according to customer requirements. The lock core is made of high-quality magnetic lock. The single weight is about 8 grams of built-in pure copper magnetic rod. The shell is made of environmentally friendly ABS material, which is very light and cost-effective.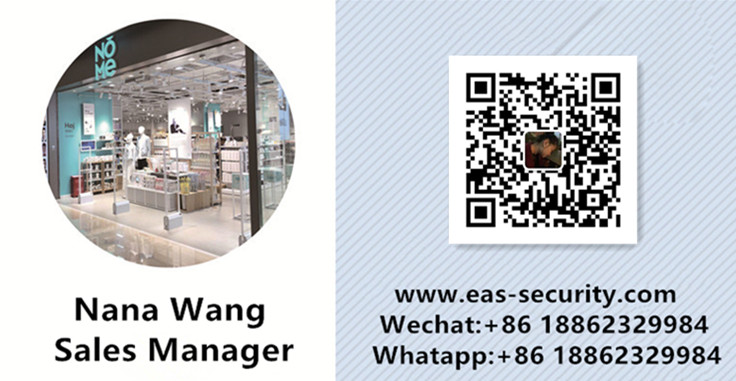 Since the center frequency of this hard tag is 58 kHz, it is relatively suitable to match the AM anti theft systems. The installation width of the anti theft system is determined by the detection distance of the small pencil tag, and is continuously developed, tested, and perfected by the BOHANG team. Our small pencil tag has a detection distance of 1.2-2 meters (when the site is in good condition), which is suitable for all kinds of shopping malls, stores, clothing stores, and retail stores. The anti-theft alarm effect is remarkable, the field test is stable and there will be no false positives or false negatives. In the complex environment of the store, this little pencil tag can be perfectly "hidden" in all kinds of goods, and will not cause artificial falling off and affect the use.