Source Tagging and Tag Pollution[Bohang]
Views:1 Author:Site Editor Publish Time: 2019-04-25 Origin:Site
What is source tagging:
Source tagging is a practice where manufactures apply a security label tag inside their products. This way it doesn't block any information on the packaging and also saves time for the retailer as you don't need to individually tag all the products.. In order to accommodate the two most frequently used technologies there are normally two different kind of labels inside the product. Unfortunately there is one draw-back from this practice. Something we call "tag pollution"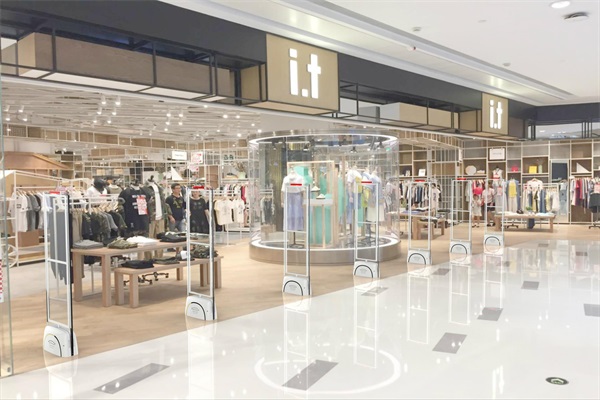 What is tag pollution:
Tag pollution is the problem of having non-deactivated tags that produce unwanted alarms from an anti-shoplifting system. Since manufactures would source tag with two different kind of security label tags the store that sell it will only disable one of the two, that is if they even have an anti-shoplifting system. This means that there is always at least one active tag when a product leaves the store. In busy shopping malls where a lot of customers bring purchases from one store to another is very common to hear an anti-shoplifting system alarm. This of course can cause frustration both for the customer and staff alike, or even worse, have real alarms ignored by staff.
If you need EAS system, please feel free to contact us, we will provide you with high quality products and good service.