Spider wrap device[Bohang China]
Views:3 Author:Site Editor Publish Time: 2019-06-03 Origin:Site
Now spider wrap devices are more and more popular with customers, especially high-end luxury stores, because spider tags are easy to use, and the anti-theft effect is good, can play double protection or triple protection, will alarm when the thief cuts the line, and When the thief takes the product out, the label will also alarm, and the alarm will also alarm. Therefore, the protection of the product is very safe, 100% will not be stolen, and the cost of the label is not high, so in high-end luxury stores, I suggest you better choose the spider label, so as to avoid your property loss, and It is easy to use, easy to operate, and does not have any after-sales problems.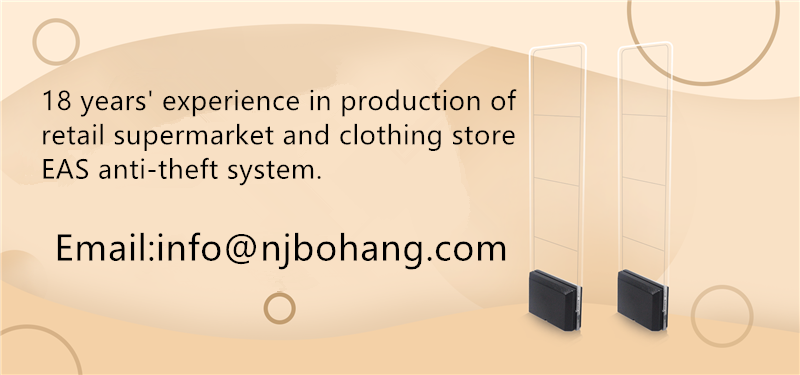 It is different from the ordinary safety tag, it has no nails, it will not damage the goods, and the length of the rope can be adjusted. The radius of the spider label is also optional.And it looks more beautiful, it is more convenient to disassemble, and it is more convenient to install. It is a good choice for you.And it is also the difference between RF and AM, that is, the frequency is different, but the anti-theft effect is the same.And the size of the spider wrap device is small, does not take up space, can be placed arbitrarily, without wasting your space.Spider tags are more beautiful, I hope to add highlights to your products.However, spider wrap devices are best used in conjunction with the EAS alarm to achieve a safer and more effective anti-theft measure.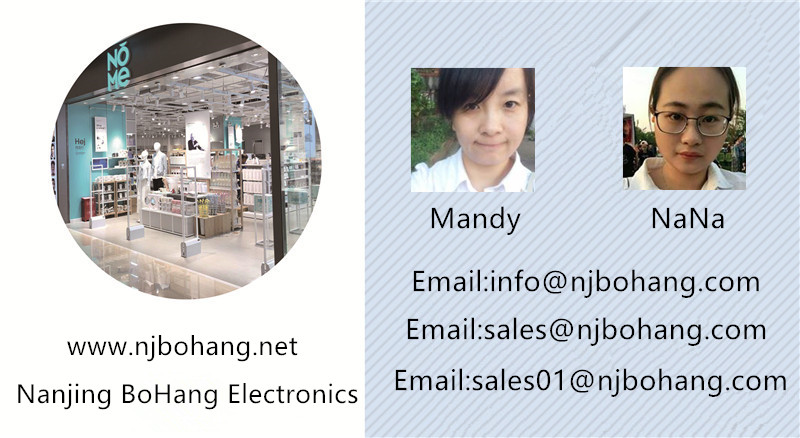 If you have any questions, feel free to contact me.my contact whatsapp and wechat is +8618651615610,email is sales01@njbohang.com,I can give you a comprehensive anti-theft solution.