Superiority of Supermarket EAS Anti-theft Door Manufacturer【Bohang】
Views:4 Author:Allen Publish Time: 2019-05-07 Origin:Site
Superiority of Supermarket EAS Anti-theft Door Manufacturer【Bohang】
Supermarket owners will consider dealers or buy directly from manufacturers when choosing suppliers for EAS anti-theft systems in supermarkets. Many businessmen don't know much about EAS system, so they have a lot of problems in choosing suppliers and manufacturers. Suppliers can provide sound products and comprehensive services, but good manufacturers can also do these. Today, we talk about the advantages of Bohang manufacturers.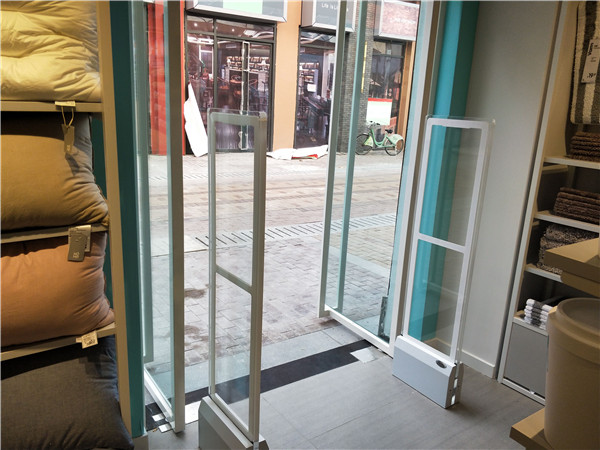 1. Price advantage.
Bohang is a manufacturer of EAS anti-theft system in supermarkets. The products are high quality. Prices of products at the same level are comparatively advantageous. Manufacturers produce and sell directly, which can eliminate the difference between prices and reduce costs.
2. Sound anti-theft equipment
Bohang's supermarket anti-theft equipment is very sound, a whole set of anti-theft equipment has been produced, including EAS anti-theft device, decoder unlock device, anti-theft label, protection box and so on. Some special anti-theft labels are not manufactured because of their small usage. We can also produce them overtime or directly deliver them to other manufacturers with goods. We also have customized production services.
3. Perfect service
Bohang is a manufacturer to provide perfect services, including pre-sale consulting, free design and installation program, providing nationwide door-to-door delivery and installation services, after-sales quality guarantee period free door-to-door maintenance. If there is a problem in the product within a month of free return and exchange, what we have to do is to let customers experience good service.
If you need EAS anti-theft system, please feel free to contact us. We will provide you with high quality products and goof service.