Supermarket Anti-theft System Prevention and Control
Views:5 Author:Site Editor Publish Time: 2019-04-18 Origin:Site
Supermarket anti-theft and anti-damage management can be controlled by three factors.
1. Supermarket anti-theft's first step is raising the awareness of supermarket to anti-theft. Supermarket anti-theft and anti-damage management, all people must realize that supermarket is a place where thieves often haunt, then we can effectively control the loss of supermarket stores. Supermarket employees should regularly inspect the goods, and all employees should be publicized about the theft of the supermarket.
2. Show the advance of anti-theft equipment in supermarkets, so that EAS anti-theft can give people a feeling of fear. Although there are many kinds of anti-theft equipment on the market, it is the most important to find suitable EAS anti-theft equipment for supermarkets, and to select the anti-theft system of electronic goods with excellent performance.
3. Pay attention to the comprehensiveness and adaptability of the EAS anti-theft system. The work of anti-theft in supermarkets is changing. Every case is different. Therefore, a small number of supermarkets in the conventional system should be timely improved for different situations. In fact, the anti-theft management of supermarkets is not difficult, to sum up, we should raise awareness, pay attention to concealment, select the best equipment and improve the system.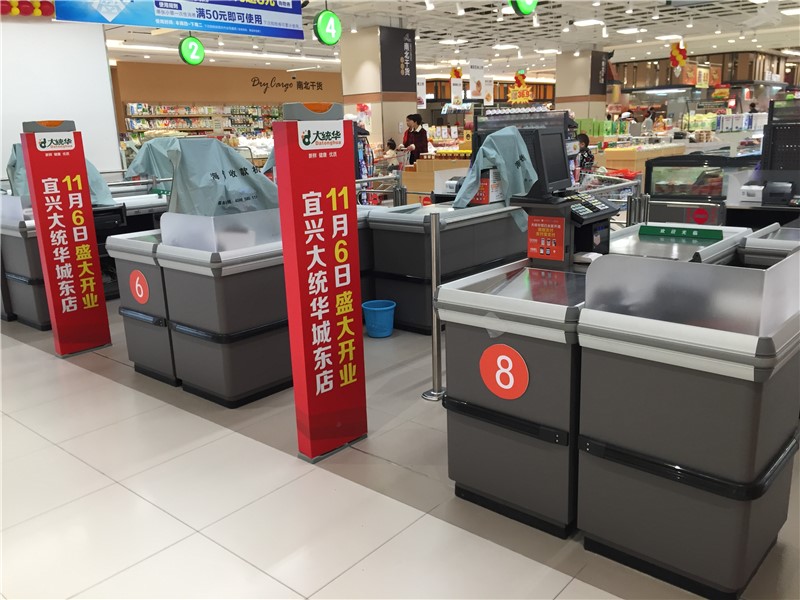 If you need EAS anti-theft system to protect your supermarket, please feel free to contact us, we will provide you with high quality products and good service.