Supermarket anti-theft security tag does not remove when going out, how to open? [Bohang China]
Views:1 Author:Allen Publish Time: 2019-09-04 Origin:Site
Supermarket anti-theft security tag does not remove when going out, how to open? [Bohang China]
When we go shopping in the supermarket, we will come home after buying clothes in the supermarket and find that the anti-theft security tag on the clothes has not been taken down. This kind of suspiciousness affects the comfort. It must be taken down. Many people encounter this situation. Did not deal with the experience, do not know how to take it down, this Bohang Xiaobian will tell you how to open the supermarket anti-theft security tag.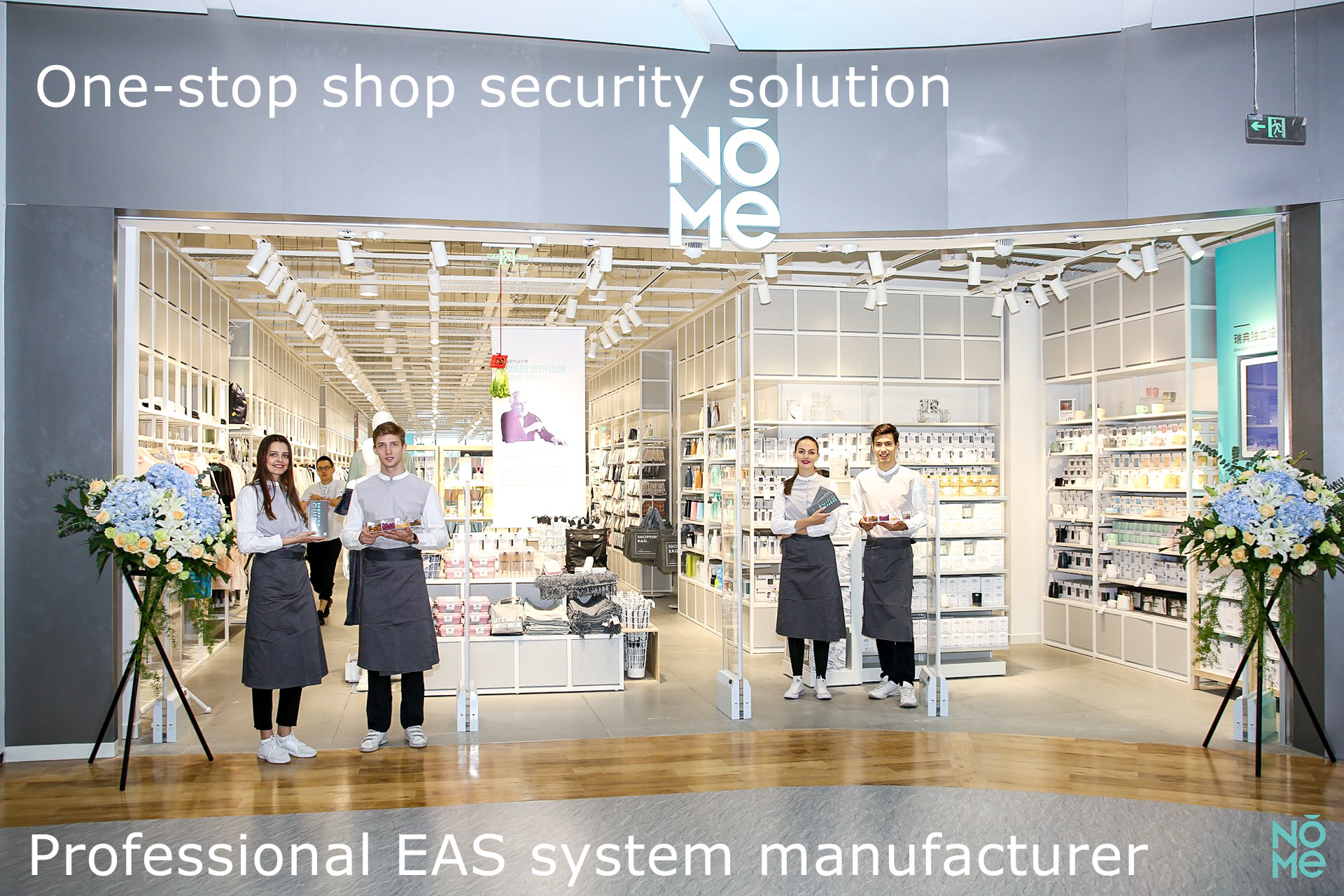 1. Using a professional supermarket anti-theft tag detacher, we also call it a tag remover. It is made of special rare earth material with a special magnetic force. The magnetic force is concentrated in the center of the eas detacher. The pulling force is very large. Unlock the supermarket anti-theft security tag easily and it will not damage the items. This is the most common method.
2. If there is no anti-theft security tag eas detacher, of course, only go to the shopping supermarket to let the service staff help, but the premise is to have a shopping invoice, otherwise others will cause misunderstanding. Service personnel who do not have an invoice store will not help.
3. If the above two methods can not be used, then you can only use the very hand to open the anti-theft security tag, you can use the blade and hammer, but this is estimated to take you several hours, because these anti-theft security tag pulling force reaches 30-50kg, and it is difficult for ordinary people to open it by hand.

Good quality supermarket anti-theft security tag wants to open or it takes a lot of effort, so it is better to take it down as much as possible. If you use those tools, there is a risk of injury. It is recommended to use the eas detacher to take it down.