Supermarket eas anti-theft system manufacturers introduce 6 small tricks for anti-theft
Views:1 Author:Allen Publish Time: 2018-11-02 Origin:Site
Supermarket eas anti-theft system manufacturers introduce 6 small tricks for anti-theft
In the anti-theft of goods, supermarkets are the places with the easy-stolen goods, and the most easily lost items on the shelves of supermarkets are mainly concentrated in cosmetics, shampoo, cigarettes, batteries, chocolate, clothing, CD/VCD, etc. It is a product that can be portable. Many easy-stolen goods in the supermarket belong to these categories, accounting for about 50% to 70% of the loss of the mall. If the supermarket can effectively install the supermarket eas anti-theft system, it will greatly help the reduction of the entire loss. Bohang Electronics has been engaged in the production of supermarket eas anti-theft system for many years and has an excellent reputation in the industry. Today, the supermarket eas system manufacturer - Bohang Electronics for everyone to introduce the six small tricks of anti-theft.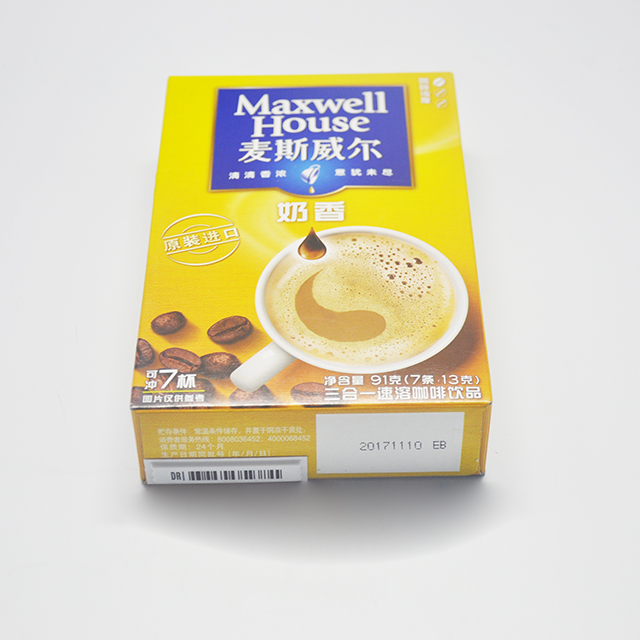 1. To check whether the goods in the hands of the customers are unpacked, many thieves will steal the packaging of valuables, and the payment only needs to pay a cheap price.
2. Install eas soft label or eas hard tag in the supermarket products that need. The eas soft labels are best installed in concealed locations and are not easy to find.
3. Do not have eye contact with the suspect, collect accurate information, understand the stolen goods, and grasp the thief.
4. Must be familiar with what is stolen in the supermarket is the most serious, strengthen the prevention of these stolen items.
5. Collect and summarize the different hidden methods that thieves use for different commodities.
6. Check the monitoring records, pay attention to the behavior and dressing of these thieves, next time you can pay special attention to this group of people.
The above is supermarket eas anti-theft system manufacturers introduce 6 small tricks for anti-theft summarized by Bohang Electronics for everyone.We sincerely welcome everyone to come to consult!welcome everyone to inquire about related issues!