The basic common sense that must be known to install supermarket eas anti-theft alarm system [Bohang China]
Views:2 Author:Allen Publish Time: 2019-10-11 Origin:Site
The basic common sense that must be known to install supermarket eas anti-theft alarm system [Bohang China]
Theft of supermarket merchandise is a worldwide problem. Not only in China, but also in developed countries and regions such as the United States and Western Europe, their rate of stolen goods is generally maintained at around three-thousandths, while the rate of stolen goods in Chinese supermarkets is higher than that of others. too much. In order to solve this worldwide problem, supermarket eas anti-theft alarm system came into being. From inflow to popularization, in just ten years, most supermarkets in the country tasted the sweetness, but the basic conditions and common sense to install it really do you know. ? Come and follow Bohang China to learn about it!

No matter how good a city's economic development is, there will be darkness like thieves. The emergence of supermarket eas anti-theft alarm system s has greatly reduced the incidence of theft. If there is no supermarket EAS, the loss of supermarkets will become larger and larger. As a result, surveillance and burglar alarms are now installed in medium-sized supermarkets and large supermarkets. The anti-theft effect can be seen, otherwise, these supermarkets will not spend money. Make long-term investments. However, for small supermarkets and convenience stores, installation is not recommended and the cost is not cost effective.
supermarket eas anti-theft alarm system is not anti-theft for all products. Supermarkets are required to attach anti-theft tags or anti-theft buttons to the products based on the number of stolen goods in the past. Moreover, some anti-theft soft tags can be placed in hidden locations, so most people can't see them and tag some expensive items, which greatly reduces the possibility of theft.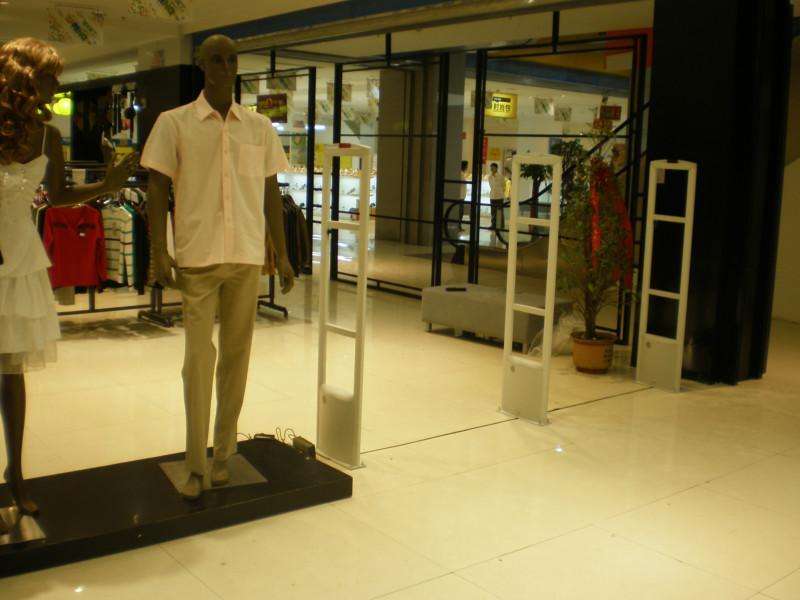 In addition, although many efforts have been made on the anti-theft device at the entrance of the supermarket, there is still a phenomenon of stolen goods. At this time, the supermarket will regularly inspect and stock the goods, install monitoring equipment in a corner to match the supermarket alarm, and also reduce theft of goods, and the anti-theft system can prevent the goods, but the flow of the staff in the supermarket must also Control, this society has never lacked greed and loves to take advantage of the cheap, only increase the anti-theft and loss prevention concept, strengthen the anti-theft and damage prevention measures, in order to achieve the real sense of supermarket anti-theft .