The composition of the EAS system
Views:3 Author:Site Editor Publish Time: 2018-07-02 Origin:Site
The composition of the EAS system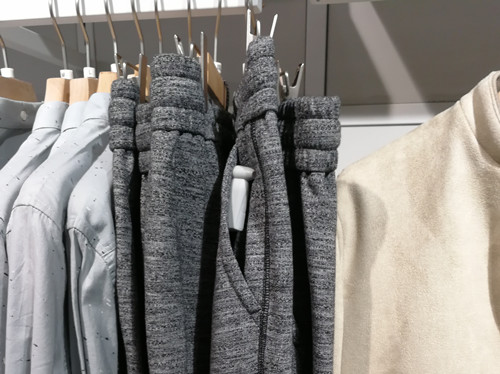 A complete commodity EAS system consists of detectors, induction label(hard tags & soft labels), decoders and detachers.
Detecting system
The detecting system is made up of the launch system, the receiving system and the power supply,which is placed at the exit, the staff channel, the dressing room and so on, which can be used to detect the hard tags &soft labels on the goods.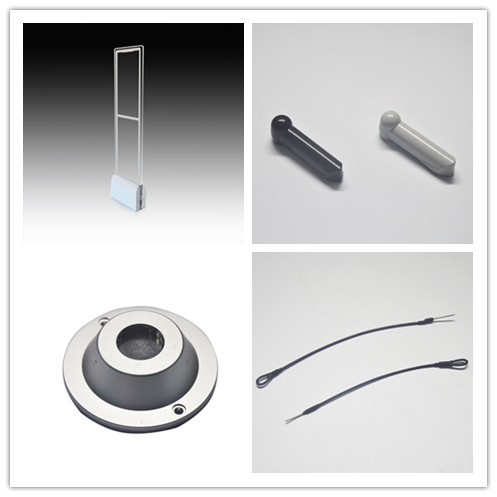 Induction label
According to the performance,It is divided into three categories,the hard label, soft label and other special label, etc.The hard tag is made up of tag nail(tag pin) and hard tag. It mainly protects the knitted fabric and so on.The soft label like bar code, which mainly used for cleaning products and other small items.Special labels are used to protect some special goods, such as milk powder tag, wine bottle neck tag, safers, lanyard and so on.
Decoders(deactivators) and detachers
The decoder is composed of the decoder and decode board, which is placed at the cashier to relieve the alarm performance of the soft label.Detacher is placed at the cashier to open and recover the electronic induction hard tags and some special labels.