The description of supermarket anti-theft alarm system [Bohang China]
Views:4 Author:Allen Publish Time: 2019-11-11 Origin:Site
The description of supermarket anti-theft alarm system [Bohang China]
Supermarket eas anti-theft alarm system is not anti-theft for all products. Supermarkets are required to attach anti-theft tags or anti-theft buttons to the products based on the number of stolen goods in the past. Moreover, some anti-theft soft tags can be placed in hidden locations, so most people can't see them and tag some expensive items, which greatly reduces the possibility of theft.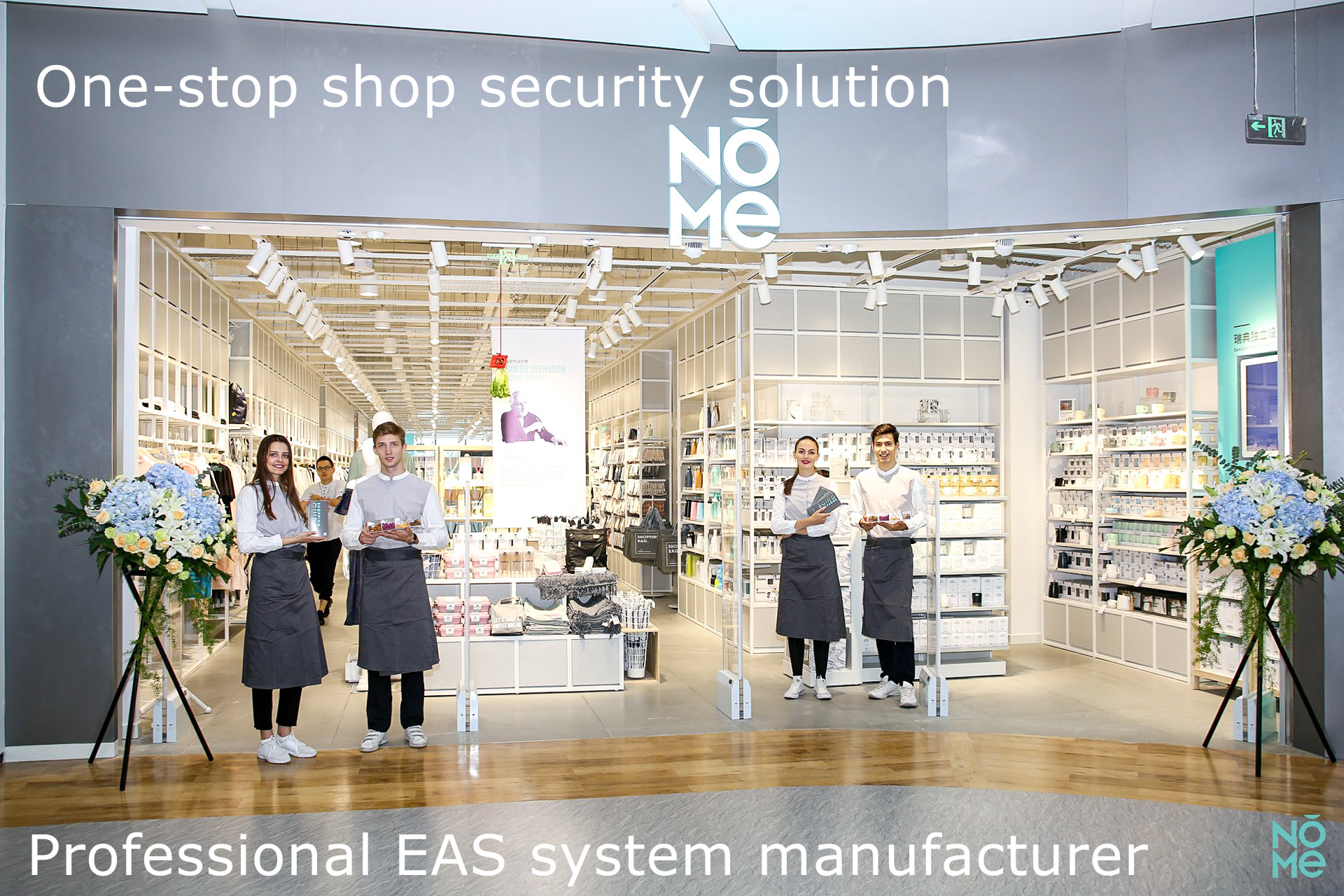 Of course, the choice of supermarket anti-theft alarm system depends entirely on the customer. There is no such thing as good or bad. There are advantages and disadvantages, but the anti-theft effect is there. Any machine has a fault, so a mistake does not mean that the anti-theft is not good. . And the electronic equipment with zero mistakes does not exist. After all, no one is perfect, the same is true for the machine, and the right one is the best.
The emergence of supermarket eas anti-theft alarm system s has greatly reduced the incidence of theft. If there is no supermarket EAS, the loss of supermarkets will become larger and larger. As a result, surveillance and burglar alarms are now installed in medium-sized supermarkets and large supermarkets. The anti-theft effect can be seen, otherwise, these supermarkets will not spend money. Make long-term investments. However, for small supermarkets and convenience stores, installation is not recommended and the cost is not cost effective.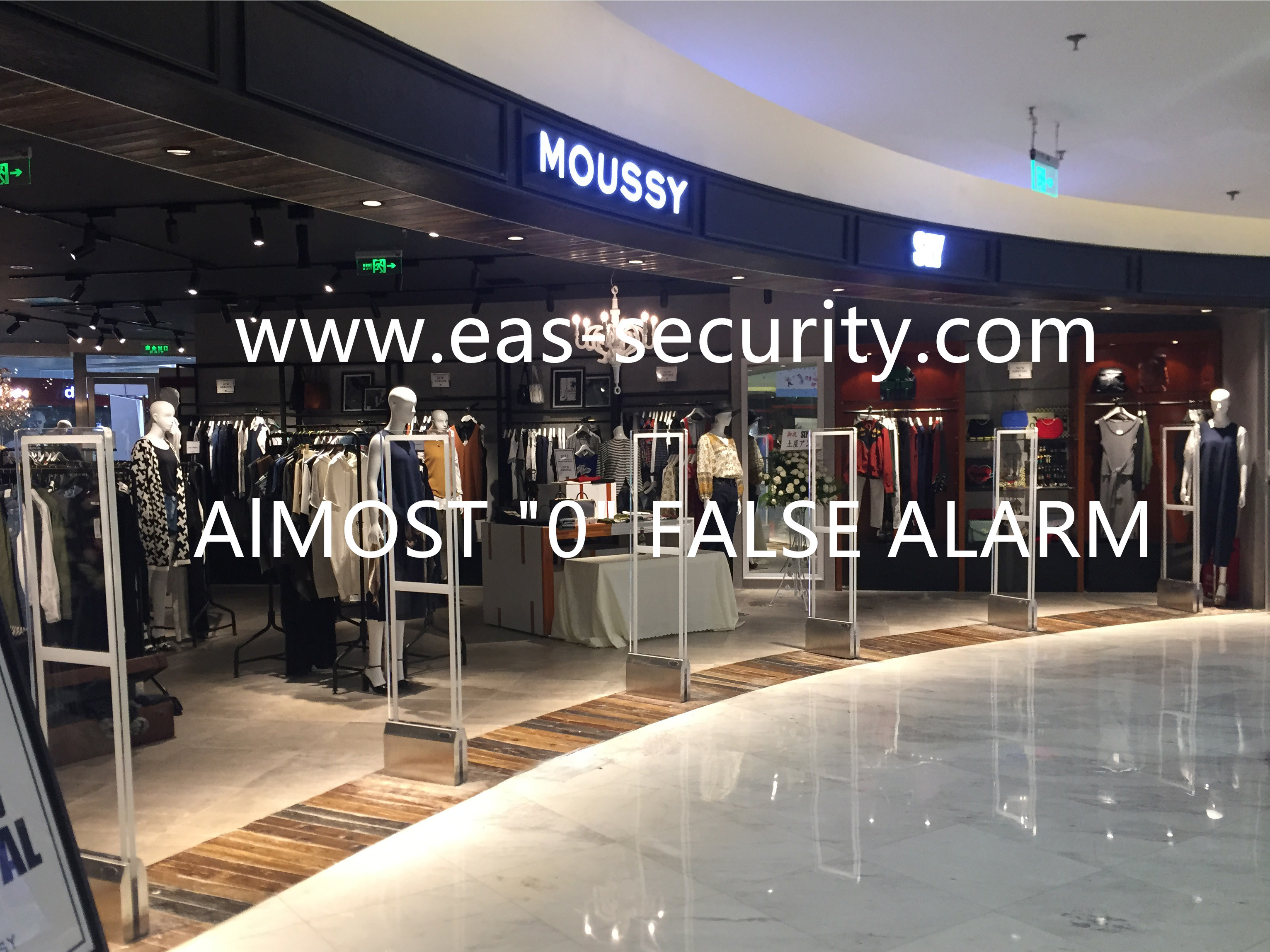 Founded in 2001, focused on the EAS solution for helping worldwide customers to decrease shoplifting, Bohang Electronic has done with the most endeavor and proved its success in the hard competition in the hard competition in the recent years.
As one of biggest EAS Manufacturers in China, Bohang offers the full range of EAS products: EAS RF/AM System, RF/AM Hard Tags, RF/AM Labels, RFID Tags, Etc; Equiped with the imported and self-developed automatic producing facilities, Bohang's daily output have reached 100,000 tagging products. Closely cooperated with customers abroad,Bohang has successfully built its customers' relationship all over the world. Meanwhile, the professional and enthusiastic R&D team with advanced facilities and laboratory is always ready to provide customers with the most famous and fashion design products. With more than 10 years RFID experience, Bohang is with great passion and confidence to become your reliable Supplier.

Our products today sell well in the USA, Europe and South America and our company becomes the OEM supplier of domestic EAS factories.