The importance of using bottle neck tag in the supermarket
Views:2 Author:Site Editor Publish Time: 2018-06-29 Origin:Site
The importance of using bottle neck tag in the supermarket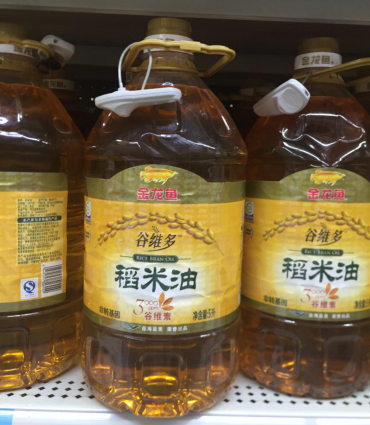 Maybe everyone will feel very strange for using bottle neck tag in the supermarket,the weight and volume of a barrel of oil is very obvious,it is difficult for thieves to take away from the supermarket,but facts alway surprised us,Instead, cooking oil is often lost in supermarkets.
Because cooking oil is daily necessities of life,they are large objects, staff in the supermarket tend to easily ignore it,the goods (everyone buy it)will be easily overlooked,And there is no EAS Accessories on the goods, so the thieves will increse more.So put bottle neck tag on the cooking oil,it can be effective reduction of loss.
There are two kinds EAS hard tags,including tags pin and lanyard, we can choose both two.In order to avoid more losses, it is recommended that the supermarket should putEAS hard tags on these high-priced daily necessities to prevent greater loss.