The introduction of library anti-theft system [Bohang China]
Views:4 Author:Site Editor Publish Time: 2019-09-02 Origin:Site
The introduction of library anti-theft system [Bohang China]
The library anti-theft system, also known as EM anti-theft system, is a kind of metal material such as iron, cobalt, nickel, etc., which forms a strip solution under the action of high temperature chemistry, and then forms after the quartz nozzle is ejected. a composite material. Since the liquid is solidified in a short time, an amorphous state is formed. It has a strong magnetic property, and the book anti-theft device can use its magnetism for anti-theft.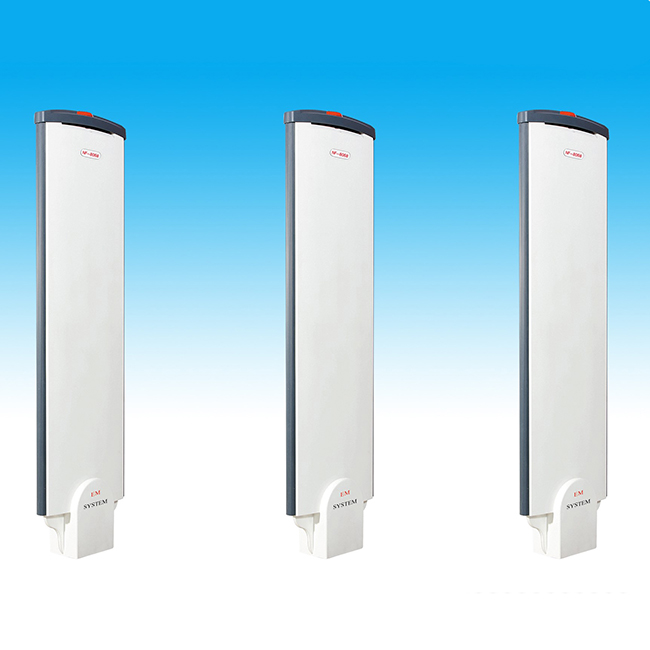 Many people will ask, the library anti-theft system looks the same, is there a difference? Yes, the effect is different because the proportion of metal materials used in the magnetic strip is different. Generally, we divide iron-based magnetic strips and cobalt-based magnetic strips according to the content ratio of metal.
According to the different materials, they are generally divided into two types of magnetic strips:
Iron-based magnetic strip: It has low cost and favorable price, but it has the characteristics of poor toughness, easy to break, and easy to rust.
Cobalt-based magnetic strip: It takes a long time to use, is not easy to break, and has a long magnetic retention time.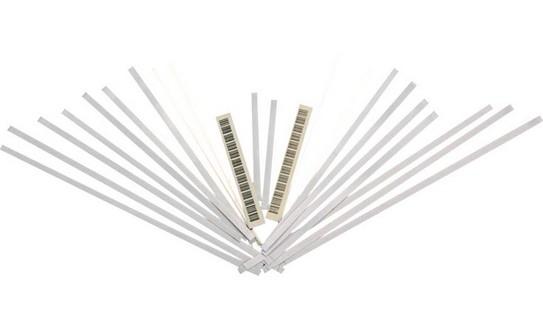 According to the division of functions, it is divided into magnetic strips and magnetizable magnetic strips.
Magnetic strip: The magnetic properties of the magnetic strip are present and cannot be demagnetized.
Rechargeable magnetic strips can be magnetized by a degaussing device.