The reason for the large difference in the price of supermarket anti-theft devices [Bohang China]
Views:1 Author:Allen Publish Time: 2019-08-27 Origin:Site
The reason for the large difference in the price of supermarket anti-theft devices [Bohang China]
As we all know, the price gap of supermarket anti-theft devices is very large. The high-end is close to the price of USD 1800, and the low-end is only a few hundred USD. What are the gaps in these prices mainly reflected in those aspects? As the supermarket anti-theft device manufacturer, the peacekeeping era is very familiar with this. Today we will briefly discuss this topic. In fact, some users don't understand these products. Sometimes they are only simple in appearance, and even some merchants have the same appearance, different processing systems and chips, and the price is different.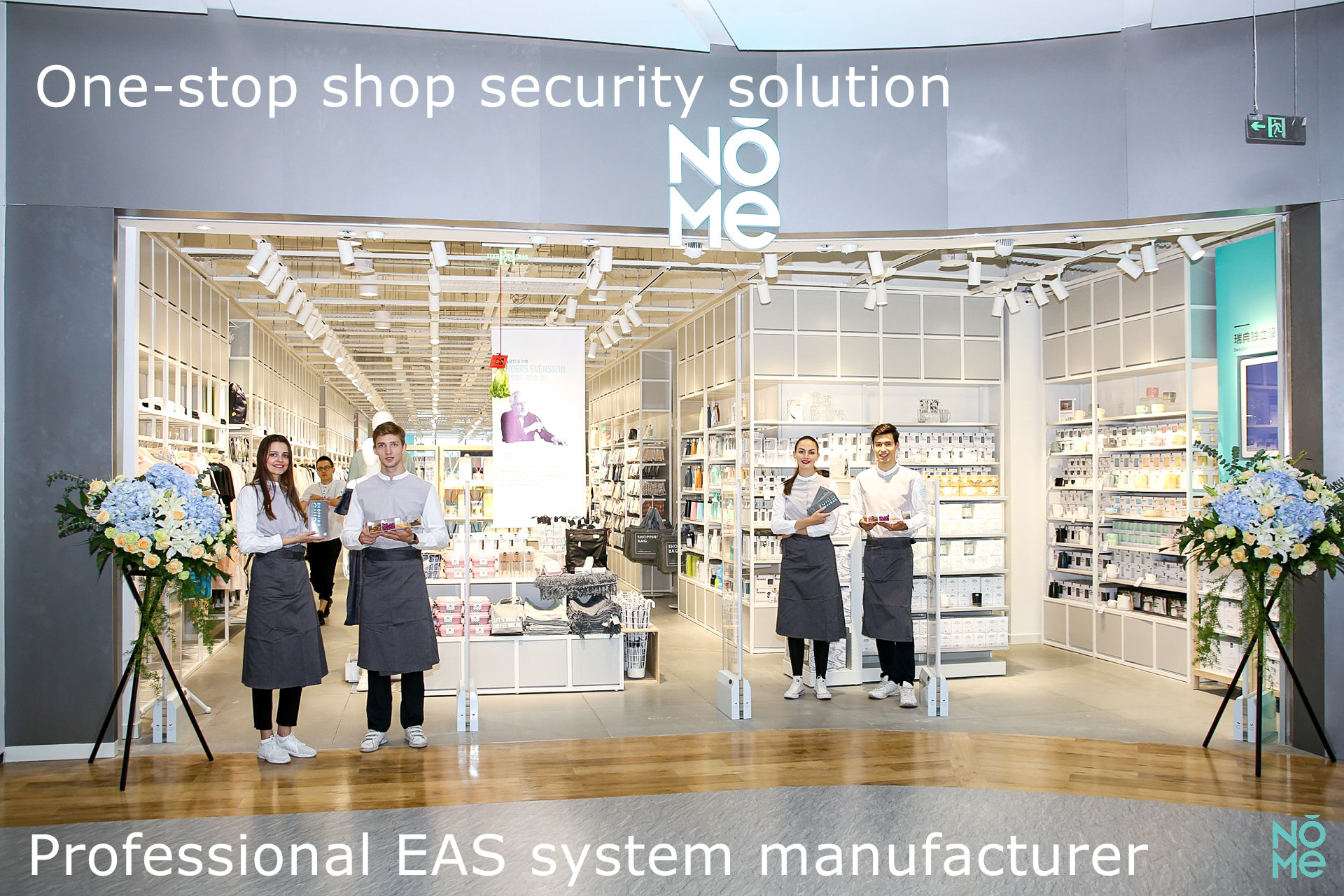 For example: the same is an appearance of the supermarket anti-theft devices bracket, which is equipped with an AM and RF system, the price will show several times change, the sound magnetic system chip is expensive, the anti-theft effect is good, the RF system is economical, but The anti-theft effect is worse. In addition, even the same system, because of the different chips, the price is very different, even if it is also a set of RF system anti-theft device, the price varies from a few hundred dollars to thousands of dollars, depending on what configuration The chip, so, to buy these products still depends on the configuration, not just look at the appearance.

It can be seen that the price gap of supermarket anti-theft devices is mainly reflected in the workmanship, system and chip matching. One point for the price of goods, expensive and expensive reasons, if the budget is sufficient to choose a good quality anti-theft device, the budget is not very adequate to choose the price of moderate, better service anti-theft device manufacturers.