The resolution of library anti theft security door[BOHANG CHINA]
Views:10 Author:Site Editor Publish Time: 2020-02-03 Origin:Site
The resolution of library anti theft security door-BOHANG CHINA
For library,we know there is professional library anti theft security door,that is EM anti theft security door.Functional Description: The EM system has a precise alarm, high magnetic strip detection rate, high-performance motherboard, suitable for installation in a variety of different environments, detection gates can be composed of single or multiple channels. The passageway is wide and accessible, and can be installed in a buried or direct installation on the floor.

The inspection door adopts imported high-strength monolithic acrylic (PMMA) materials, industrial design concept and humanized design concept to make the antenna have crystal clear, beautiful and strong, stylish and elegant visual effects. Accurate alarm, high detection rate of magnetic stripe, high-performance main board, detection door can be composed of single channel or multiple channels.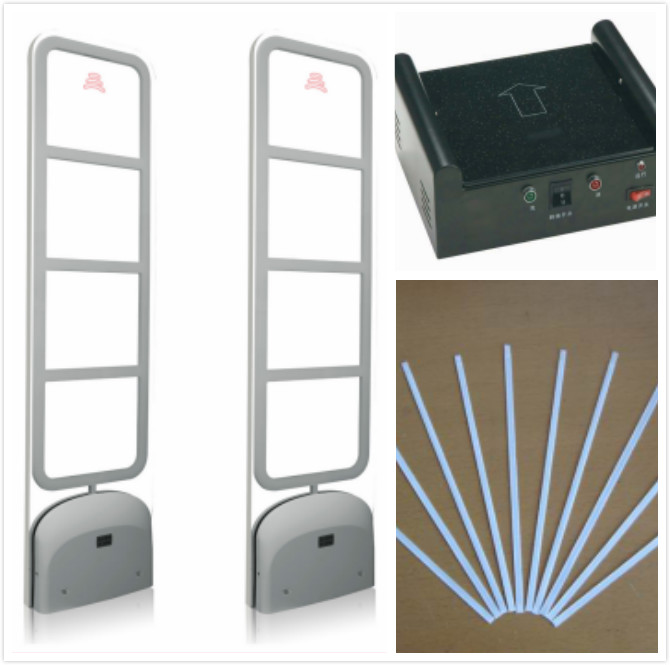 technical parameters:

1, the alarm mode: sound and light alarm. Alarm lights are reflective SMD LEDs.
2. Detection range: single channel width 75~80cm, dual channel width 150~160cm, height 160cm.
3, reliability: failure-free working time is greater than 60,000 hours
4, antenna power: 3.6W-5W
5, the host power: P ≤ 5.2W
6, working voltage: AC: 220V ± 20%, 50Hz
7, ultra-low working frequency: 1000Hz, no noise.
8. Production material: It is made of 25mm thick monolithic acrylic engraving. It is not deformed, discolored, translucent, and strong in abrasion resistance.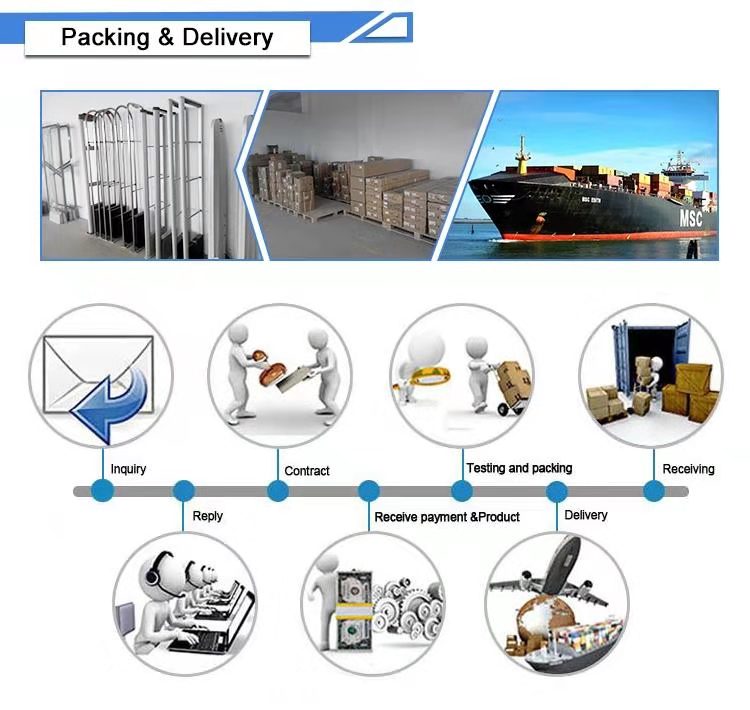 9. When the instrument is working, it is stable and noiseless, there is no shock of communication, low energy consumption, high sensitivity, and it is non-destructive to the library materials and various collections.
10. Install the instrument The base is a one-time cast aluminum base (firm, not easy to rust).
11. Overall size: 1500mm*400mm*25mm
12, weight: single channel 53KG (with bottom floor: 64KG); dual channel 77KG (with bottom floor: 95KG)