The use of library security system [Bohang China]
Views:1 Author:Allen Publish Time: 2019-08-21 Origin:Site
The use of library security system [Bohang China]
Many businesses have the most understanding of the anti-theft device is the sound magnetic anti-theft and radio frequency anti-theft, most people think that the eas anti-theft system is the choice of these two, there is also an anti-theft system is not well known, is the electromagnetic wave anti-theft system, it is the library An anti-theft device for the anti-theft system. Its principle and some anti-theft devices are also different from sound magnetic and radio frequency. The following is a brief introduction to the use of the library security system.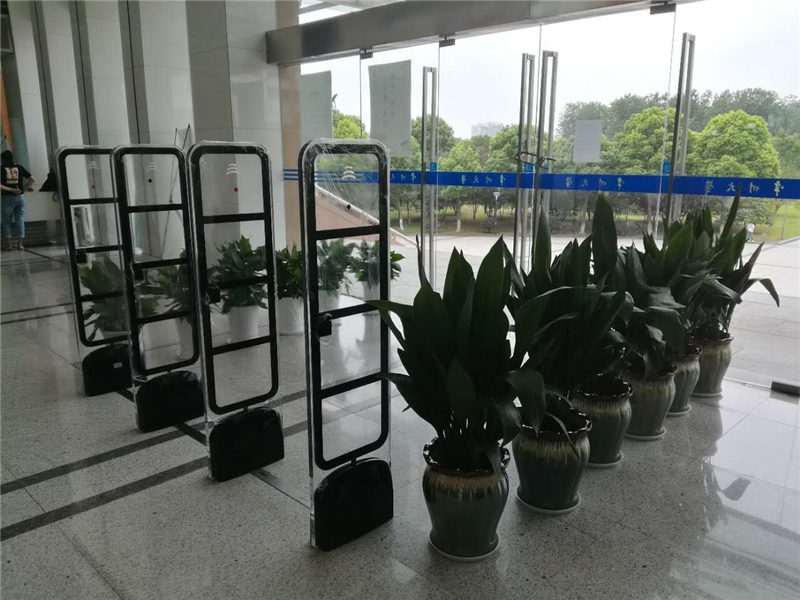 The principle of electromagnetic wave used in the library security system is magnetic induction. Magnetic strips are installed on books that need anti-theft. Magnetic strips are generally hidden inside books, which are generally undetectable. Degaussing is performed on the degaussing machine when borrowing, and the door will not be activated to trigger an alarm. When returning the book, the manager only needs to magnetize the magnetizer to re-use it. There is also a permanent magnetic strip, which is not degaussing. This magnetic strip is installed on the library books that do not provide loans.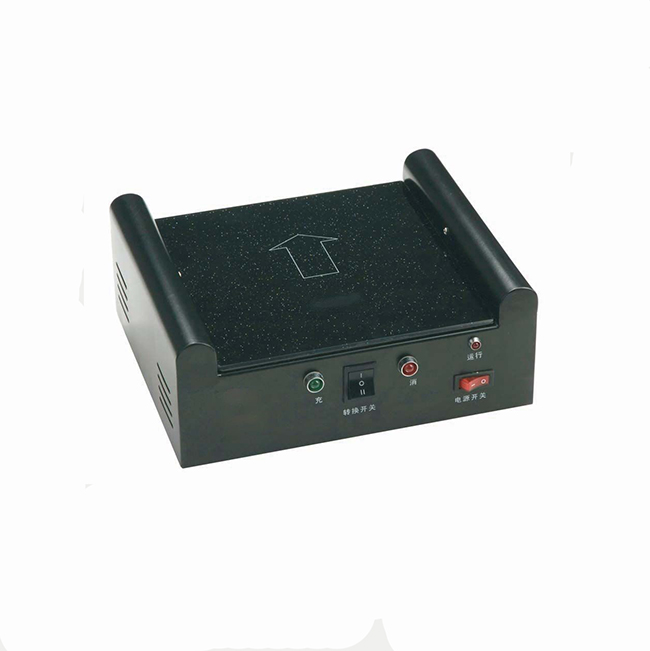 There is also a kind of radio frequency anti-theft device that can also be used in the library security system. It is necessary to put an anti-theft soft label on the book, and also print the barcode on the label, which is also very convenient to use. Nowadays, many leisure places with great feelings will have free reading areas, but there are always some people who take the public books. This kind of unethical behavior affects others. Therefore, if the number of books borrowed from books is large, it is recommended to install a library security system, if the scale is large and there is no manager, then you don't have to install it.