Things you must know when buying a AM EAS system [Bohang]
Views:0 Author:Allen Publish Time: 2019-07-03 Origin:Site
Things you must know when buying a AM EAS system [Bohang]
The AM EAS system is mainly used for the cash-receiving operation of various types of self-selected shopping malls, so that the anti-theft soft tag is invalidated, and the customer's misunderstanding is caused by the active anti-theft tag triggering the alarm when the customer passes the AM EAS system. Then we need the key technical indicators of the AM EAS system.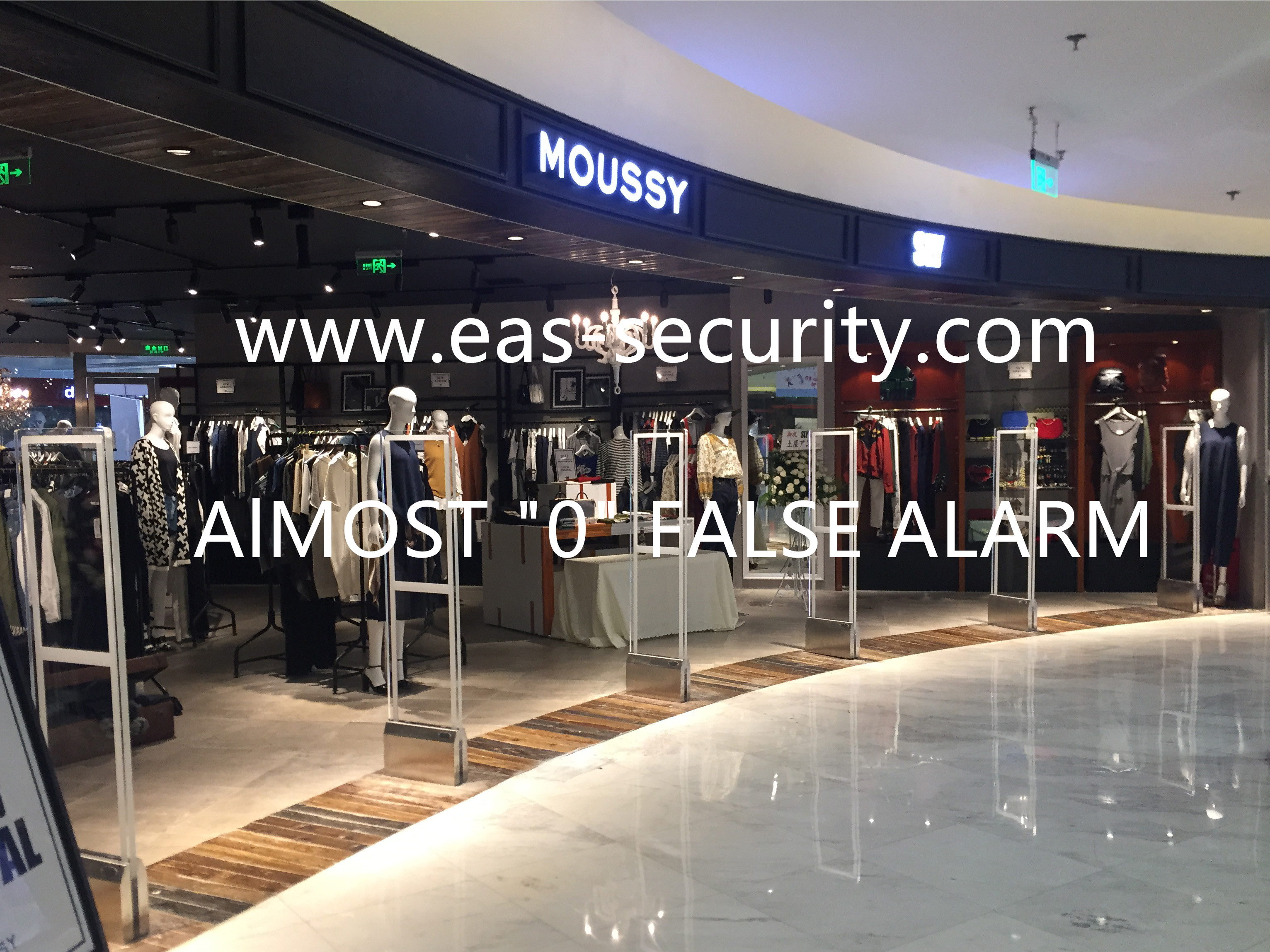 Degaussing range
One of the key indicators for measuring the acoustic and magnetic theft is the effective degaussing range of the degaussing device, which is usually expressed as the largest reliable degaussing distance on the surface of the degaussing of the EAS AM soft tag. From the point of view of practical convenience, this degaussing range should cover the entire working surface of the degaussing device, and can take into account the various orientations of the soft label. Usually the maximum degaussing distance of the soft label is not less than 10cm. Therefore, when evaluating the degaussing range of the acousto-magnetic alarm, we must pay attention to a reliable degaussing range and cannot be confused by the so-called maximum degaussing height.
2. Degaussing speed
It is usually measured in terms of the number of times of reliable degaussing per minute. Degaussing speed is an indicator of the length of time during which the degausser is continuously charged to saturation and completely discharged. It determines the ability of the acoustic and magnetic anti-theft device to continuously demagnetize. Some degaussers seem to be faster, but they can't be demagnetized reliably, and need to be degaussed, which actually affects the cashier's work efficiency.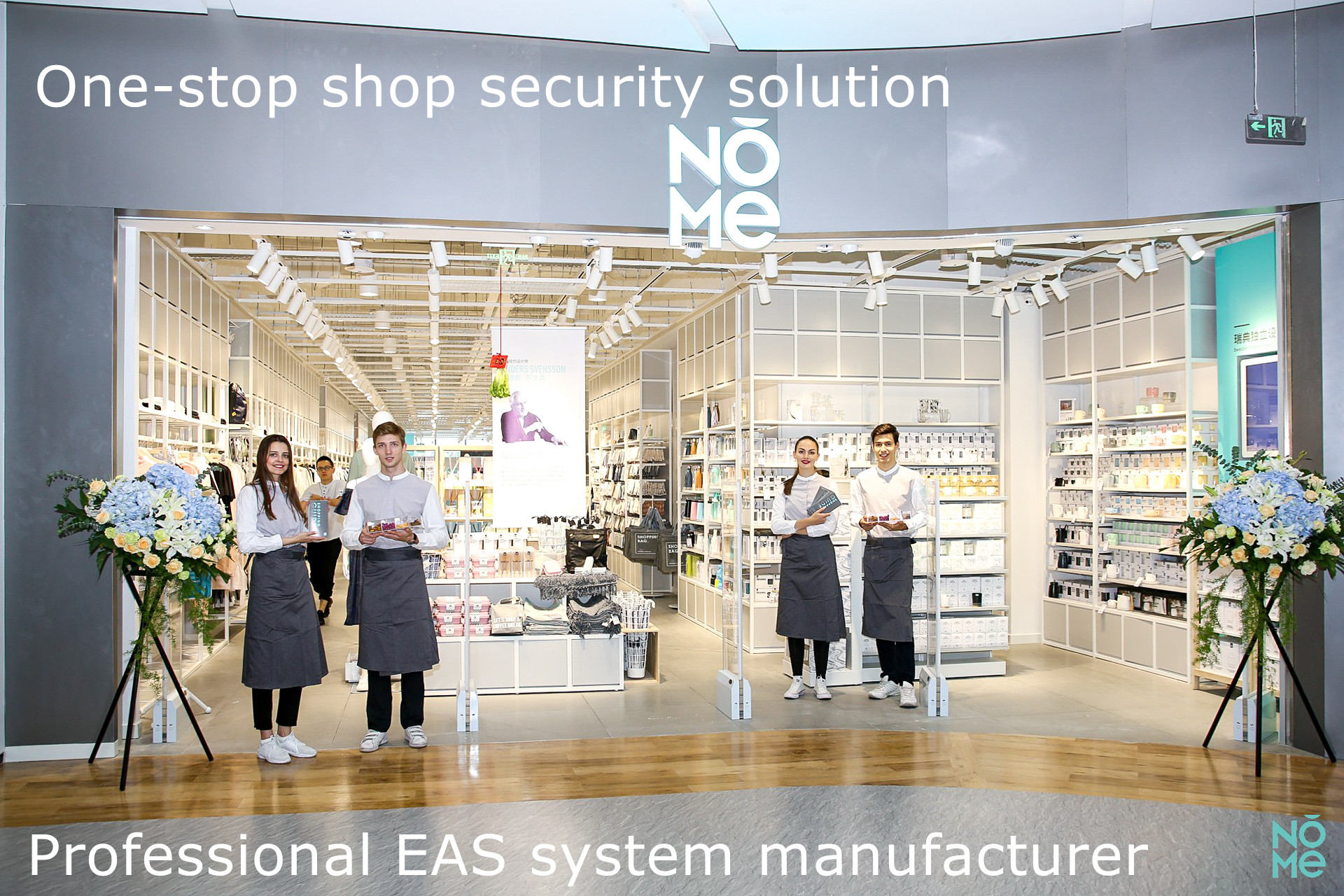 Secondly, we also need to know the value-added function of the AM EAS system to help the merchant's product anti-theft.
1. Anti-theft function
This degaussing device has the characteristics of working in conjunction with the mainstream barcode laser scanner. In the normal cashier's checkout, it is usually necessary to ensure that the laser scanner correctly scans the bar code of the product, and then degaussing the anti-theft soft tag. It only initiates the degaussing action after receiving the properly scanned degaussing trigger signal from the bar code laser scanner output. Any attempt by the cashier to attempt to "leak scan" the barcode of the product to try to degauss the anti-theft system will not succeed.
2. We need to know the green degaussing device
The degausser has relatively large electromagnetic radiation. After a certain distance, the radiation is within safe limits. To minimize electromagnetic radiation, "green" uses degaussers, which are often overlooked by most businesses. Only when the product is correctly scanned and there is an acoustic and magnetic anti-theft tag within the detection range of the degaussing device, the degaussing action is initiated to generate electromagnetic radiation. In addition, the degaussing device is in a "sleep" state, and its own energy consumption. lowest. Therefore, the eas AM anti-theft system degaussing device with such a function is green.