What are the advantages of using EAS system in clothing stores.
Views:6 Author:Site Editor Publish Time: 2019-04-17 Origin:Site
1. Appearance
Clothing store doors are very important for customers, beautiful stores attract more customers. It is a headache for shopkeepers that doors have beautiful and good safety measures. Bohang has many good performance and beautiful anti-theft doors. EAS anti-theft system has two types, they are AM system and RF system. AM EAS system are currently new anti-theft devices. Trendy, streamlined design, high-quality materials can significantly improve the store's grades, better than the old-fashioned EAS system.
2. Security
On weekends or holidays, there are many people go shopping. Clothing stores are often blocked. At this time, EAS anti-theft has played the greatest role. The thieves take the clothes to the exit, and the burglar alarm will be issued immediately. The shop assistant can handle problems in time. EAS anti-theft system can reduce losses and ensure the safety of property in stores. AM EAS system is not disturbed by the environment. It has stable performance and almost no false alarm. RF EAS system is less susceptible to interference than AM. Each customer chooses the correct EAS anti-theft system according to their own needs.
3. It is easy to install.
Bohang's AM EAS system is the best selling EAS system currently. The AM EAS system is installed with a fool-type installation mode, usually for remote control, one-click test sensitivity size and parameter information, it is convenient for installation and more convenient to use later. Its installation is so simple, although you are a new customer, you can install EAS anti-theft system by yourself.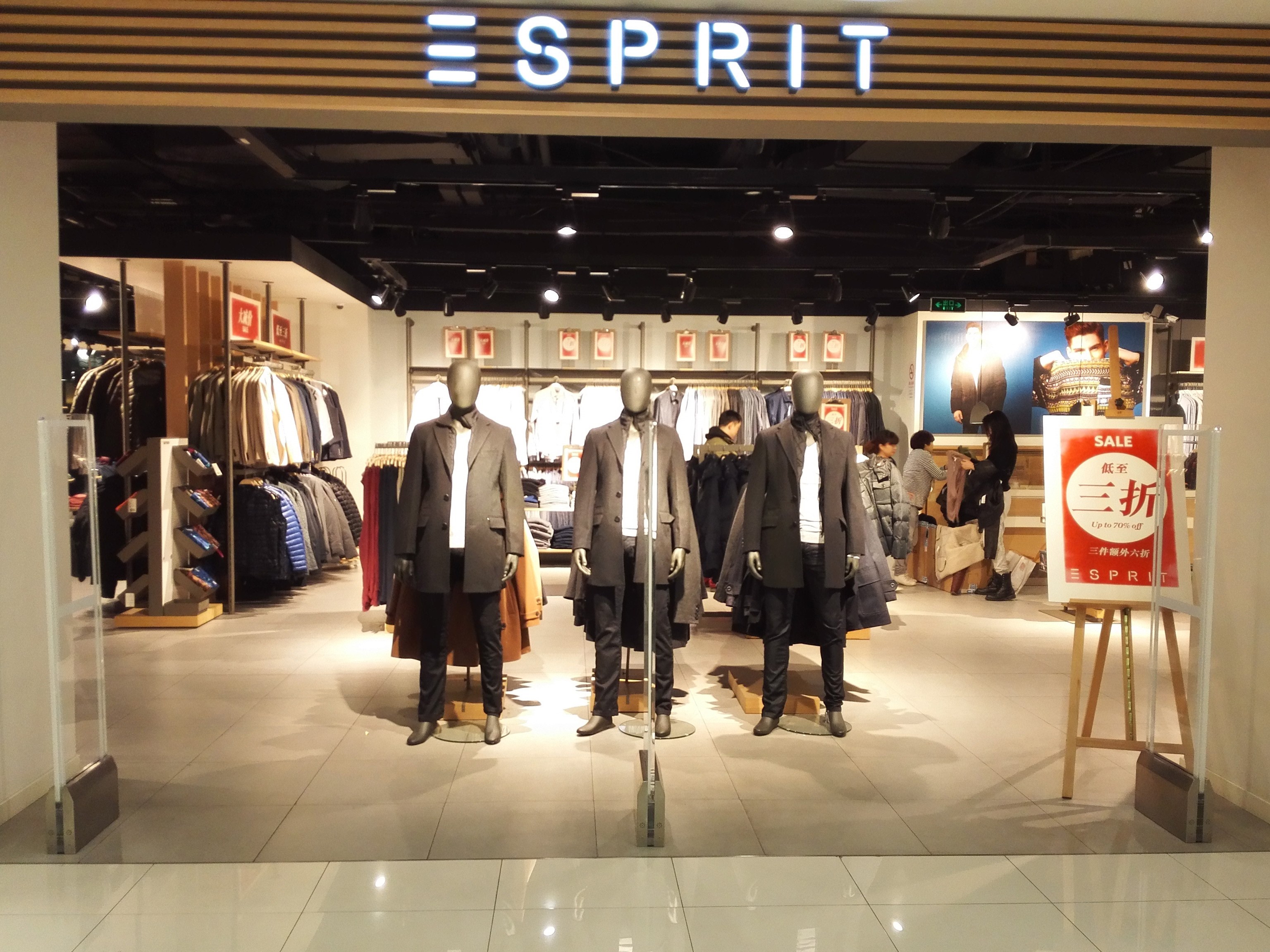 Finally, if you need EAS anti-theft system, you can feel free to contact us, we will provide you with high quality products and good service.