What are the advantages of using EAS system in supermarket
Views:5 Author:Allen Publish Time: 2019-04-16 Origin:Site
What are the advantages of using EAS system in supermarket
1. appearance
Supermarkets are large public stores, facing a wide range of audiences, and have high requirements for the appearance of EAS system, especially in high-end supermarkets.AM EAS system are currently new anti-theft devices. Trendy, streamlined design, high-quality materials can significantly improve the store's grades, better than the old-fashioned EAS system on the market.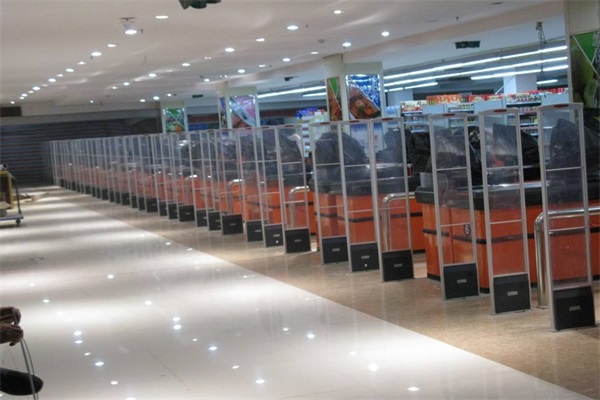 2. anti-interference performance is stronger
As the market for anti-theft of goods has matured, the functions and use of anti-theft products have also been improved and new upgrades have been made. The AM supermarket EAS system works stably, the anti-interference ability is better than the RF EAS system, and the stability is good at working time, which can be suitable for various complicated environments, while the old models in the market adopt the traditional anti-theft sensing technology. The environmental magnetic field interference resistance is weak, and it is easy to cause false alarms.
3. easy to install
Bohang's AM supermarket EAS system is the best selling EAS system currently.The AM EAS system is installed with a fool-type installation mode, usually for remote control, one-click test sensitivity size and parameter information, not only is it convenient for installation,but also more convenient to use later . While the traditional alarm requires manual setting of parameters, which requires the use of a computer and a serial port, and requires that the network must be unobstructed, and the soft version needs to be matched, which is complicated in installation.
In summary, here is recommended to see more information for businesses that have not installed EAS system, or visit some merchants that have EAS system. At this time, you probably know how to choose anti-theft devices.