What are the common methods of clothing anti-theft devices? [Bohang China]
Views:5 Author:Allen Publish Time: 2019-08-30 Origin:Site
What are the common methods of clothing anti-theft devices? [Bohang China]
With the development of information technology, artificial burglars can no longer satisfy most clothing stores. Because the thief method of stealing is becoming more and more sophisticated,there is no way for humans to completely prevent them, and the main task of the clerk is to sell, improve sales performance and increase profitability.Today, Bohang electronics will tell you about the clothing burglary methods that are often used in clothing stores. What are the common methods of clothing anti-theft devices?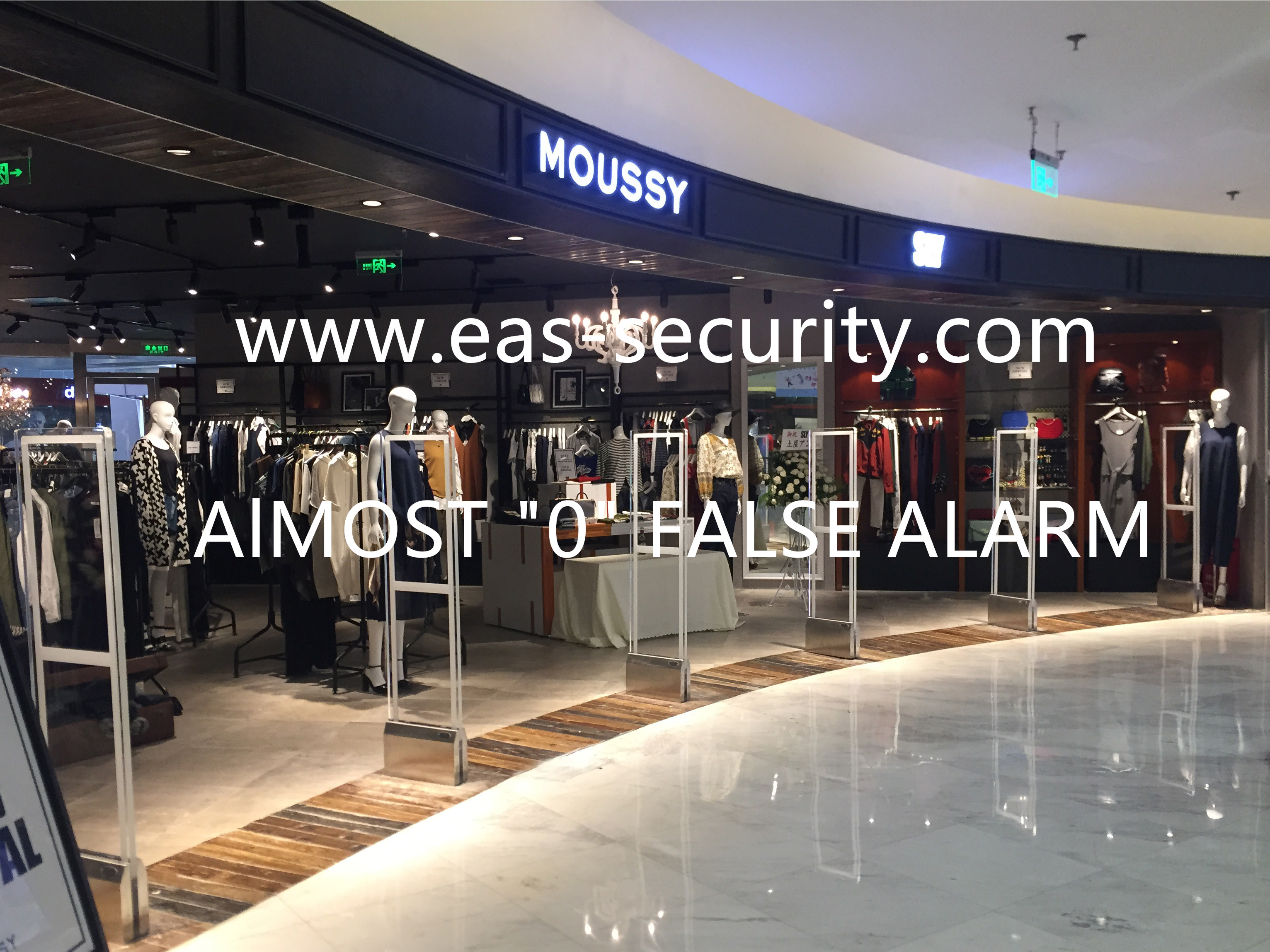 1. Install clothing anti-theft devices EAS system alarms
Clothing store entrances and exits must be installed with clothing anti-theft devices EAS system alarms, according to the distance between the entrance and exit, and then decide how many anti-theft devices to install; the anti-theft device can burglar the clothing of the whole door, and no need to cooperate manually, as long as the EAS tag remover is installed on the checkout counter after the customer pays the bill, the anti-theft hard tags on the clothes will be untied, so that the customer will not have an alarm when he takes the finished goods out of the door.
2. Install network monitoring and alarm system
Installation monitoring can work well with the anti-theft device and implement evidence for the thief caught. When the door is closed at night, the infrared monitoring alarm system is turned on, and the remote alarm can be immediately detected when a thief occurs.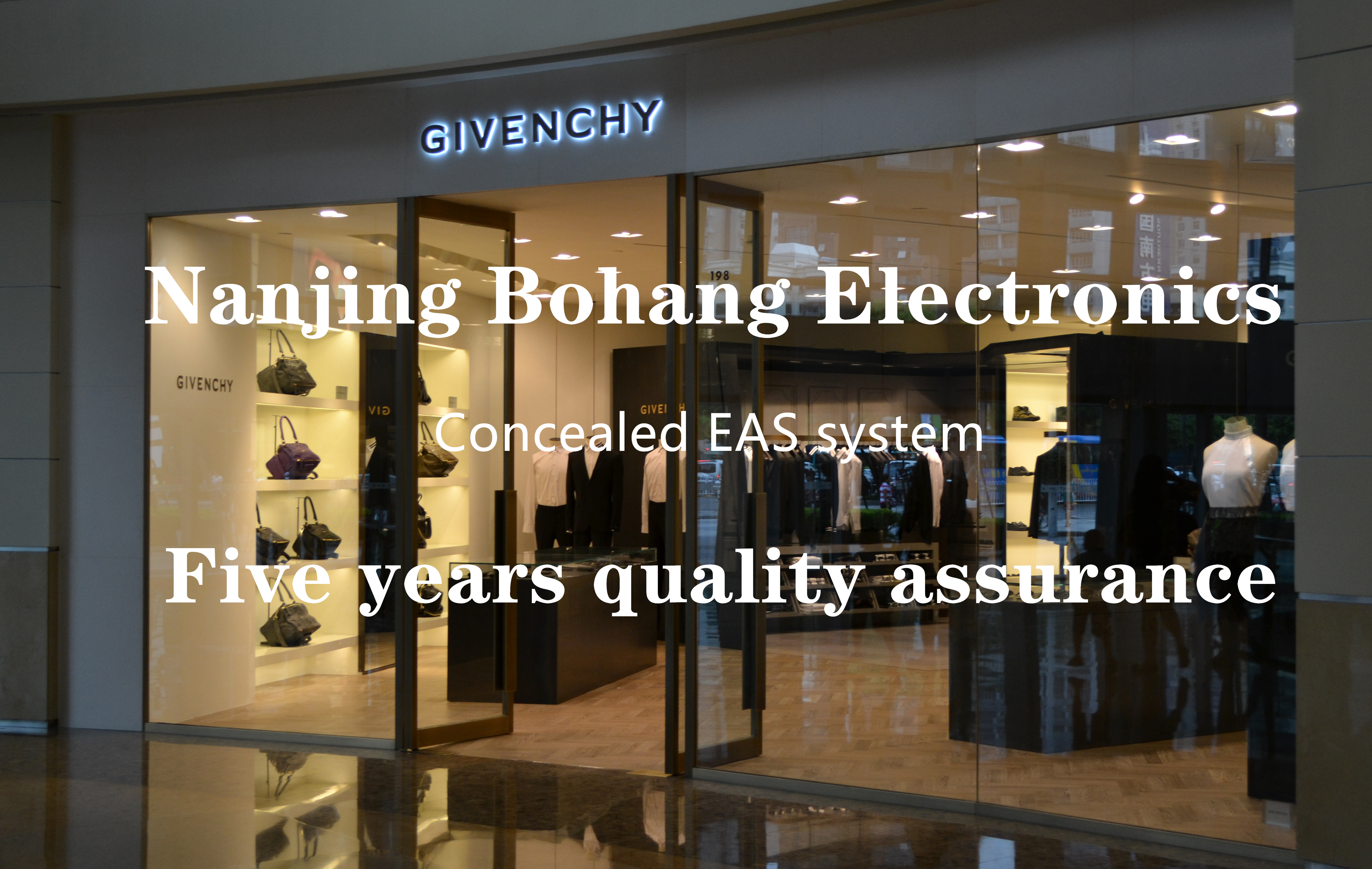 3. Install RFID system in your clothing store
RFID is usually used for inventory of goods, but in recent years, it has developed a system for inventory and clothing anti-theft devices. It can not only check goods but also anti-theft goods. However, this system has more equipment,so increased costs, so the installation is very less,just a few shopkeepers can afford the installation.