What are the indicators to pay attention to when purchasing the eas detacher of the EAS AM anti-theft system? [Bohang]
Views:8 Author:Allen Publish Time: 2019-06-23 Origin:Site
What are the indicators to pay attention to when purchasing the eas detacher of the EAS AM anti-theft system? [Bohang]
The degaussing system of the AM eas anti-theft system, with a magnetic speed of up to 200 cm/sec degaussing the effective AM EAS tag up to 11 cm above the eas detacher, simultaneously degaussing the products with active tags and retailer tags. It is mainly used in cash registers such as supermarkets, clothing stores, shopping malls, etc., to degauss the label attached to the goods, to avoid the alarm of the anti-theft antenna when the customer passes the acoustic magnetic anti-theft detection system, which brings unnecessary trouble to the customer. .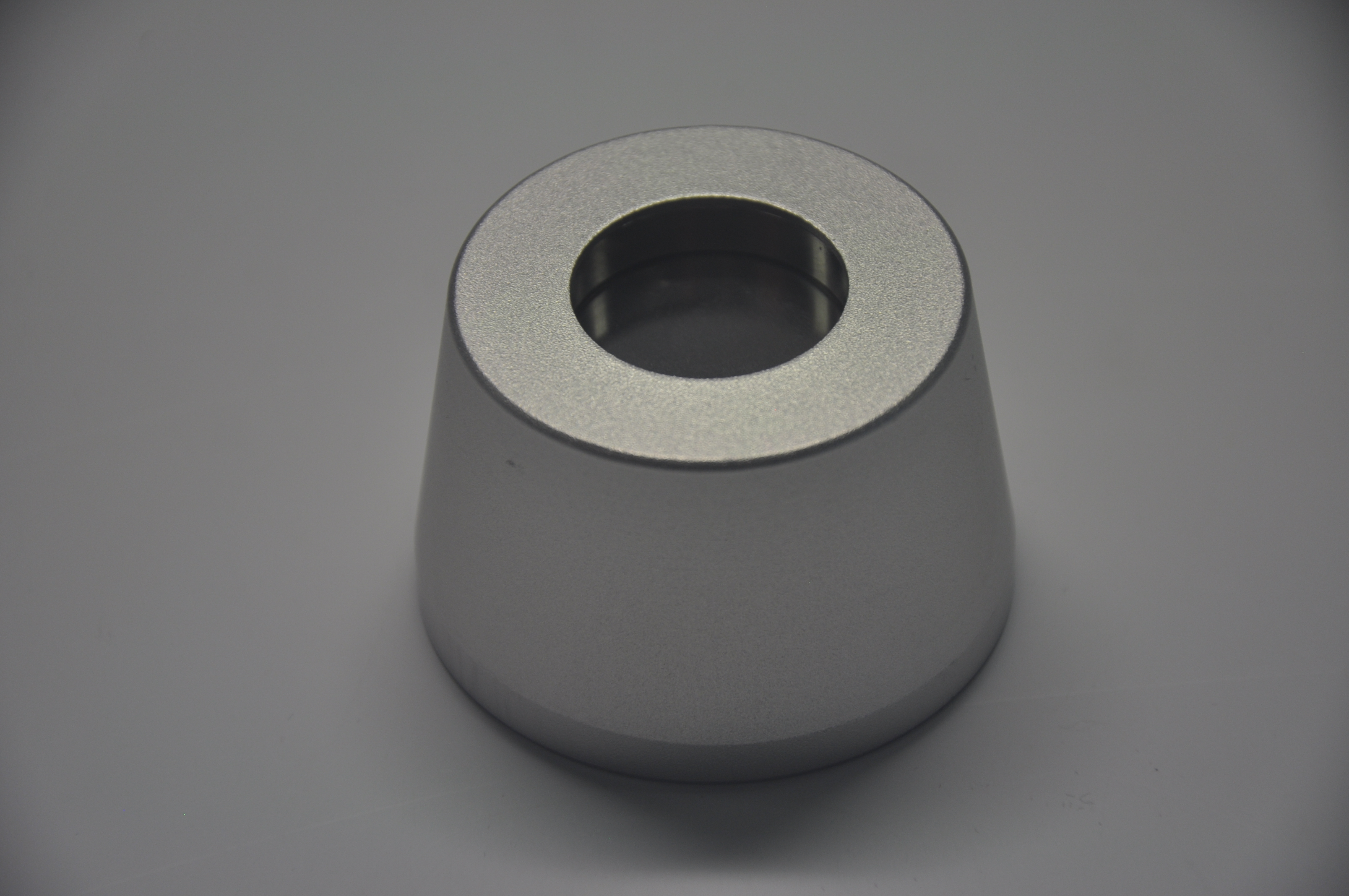 Below we have a variety of degaussers on the market, what should you pay attention to when buying a magnetic eas detacher?
First, the degaussing effective degaussing range
The degaussing range is usually expressed as the largest reliable degaussing distance on the surface of the degaussing of the acousto-magnetic soft tag. From the point of view of practical convenience, this degaussing range should cover the entire working surface of the eas detacher, and can take into account the various orientations of the soft label. Usually the maximum degaussing distance of the soft label is not less than 10cm.
Second, the degaussing speed of the eas detacher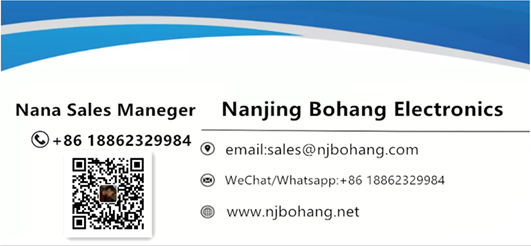 The degaussing speed determines the ability of the degaussing of the degaussing system of the acoustic magnetic anti-theft system. The degaussing speed is slow, which affects the cashier's cash register efficiency. Some degaussers seem to be faster, but they can't be demagnetized reliably, and need to be degaussed, which actually affects the cashier's work efficiency.