What are the precautions when installing a clothing eas system? [Bohang]
Views:5 Author:Allen Publish Time: 2019-06-26 Origin:Site
What are the precautions when installing a clothing eas system? [Bohang]
Pay attention to the aesthetics when installing the clothing eas system. The clothing store gives people a sense of experience on the tall, so the aesthetic requirements are generally higher when installing the anti-theft device for clothing. The detection spacing is required to be wide. According to the size of the store and the layout of the doorway, it is generally recommended to install the rear side of the door to the door. A more aesthetically pleasing acrylic antenna mount is recommended if the budget allows.

It is recommended to use an acoustic magnetic anti-theft system. Because the acoustic anti-theft system has a wider detection pitch than the radio frequency, the appearance of the label is relatively small, which is more concealed. If the store has a very high aesthetic requirement and a high level of customer satisfaction, it is recommended to use the acoustic magnetic concealed anti-theft system. For relatively small clothing stores or clothing stores with lower unit prices, a more affordable RF anti-theft system can also be selected.
Clothing store anti-theft system design principles:
(1) When designing the plan, we must fully consider the image of the store and must ensure the beauty of the store;
(2) The installation position of the anti-theft device is certain and reasonable, and it is necessary to ensure the normal circulation of personnel and goods yards;
(3) Facilitate the handling of the police by security personnel;
(4) to ensure that goods are effectively protected;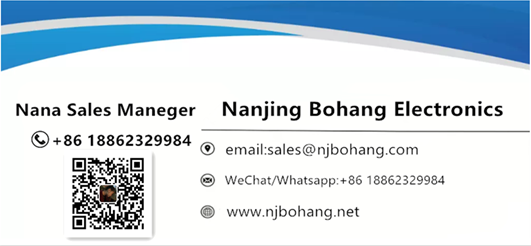 clothing eas system
The last thing to say is that when the EAS anti-theft device is installed in the clothing store, it is generally recommended to install the rear side of the door, which does not affect the customer's line of sight and does not affect the entry and exit of the goods. If there is no special situation, it is generally not recommended to install within 3 meters of the elevator.