What are the specific uses of supermarket anti-theft devices? [Bohang China]
Views:1 Author:Allen Publish Time: 2019-08-28 Origin:Site
What are the specific uses of supermarket anti-theft devices? [Bohang China]
The supermarket anti-theft device mainly has three major types of systems: RF, AM and EM. The acoustic magnetic system adopts the principle of tuning fork. The radio frequency system adopts the principle of electronic signal. The anti-theft device of the eas AM system is relatively expensive, and the electromagnetic wave system. What are the specific uses of supermarket anti-theft devices?

Supermarket anti-theft devices have changed the way of the past. It uses high-tech means to give goods a self-defense capability, and implements security measures on every commodity to effectively solve the problem of merchandise theft. The survey shows that the rate of business theft with the EAS system is 60%-70% lower than that of the merchants without the EAS system.
Effectively curb the phenomenon of "intra-theft", ease the contradiction between employees and managers, eliminate the psychological barriers of employees, and enable employees to devote themselves to work, thereby improving work efficiency.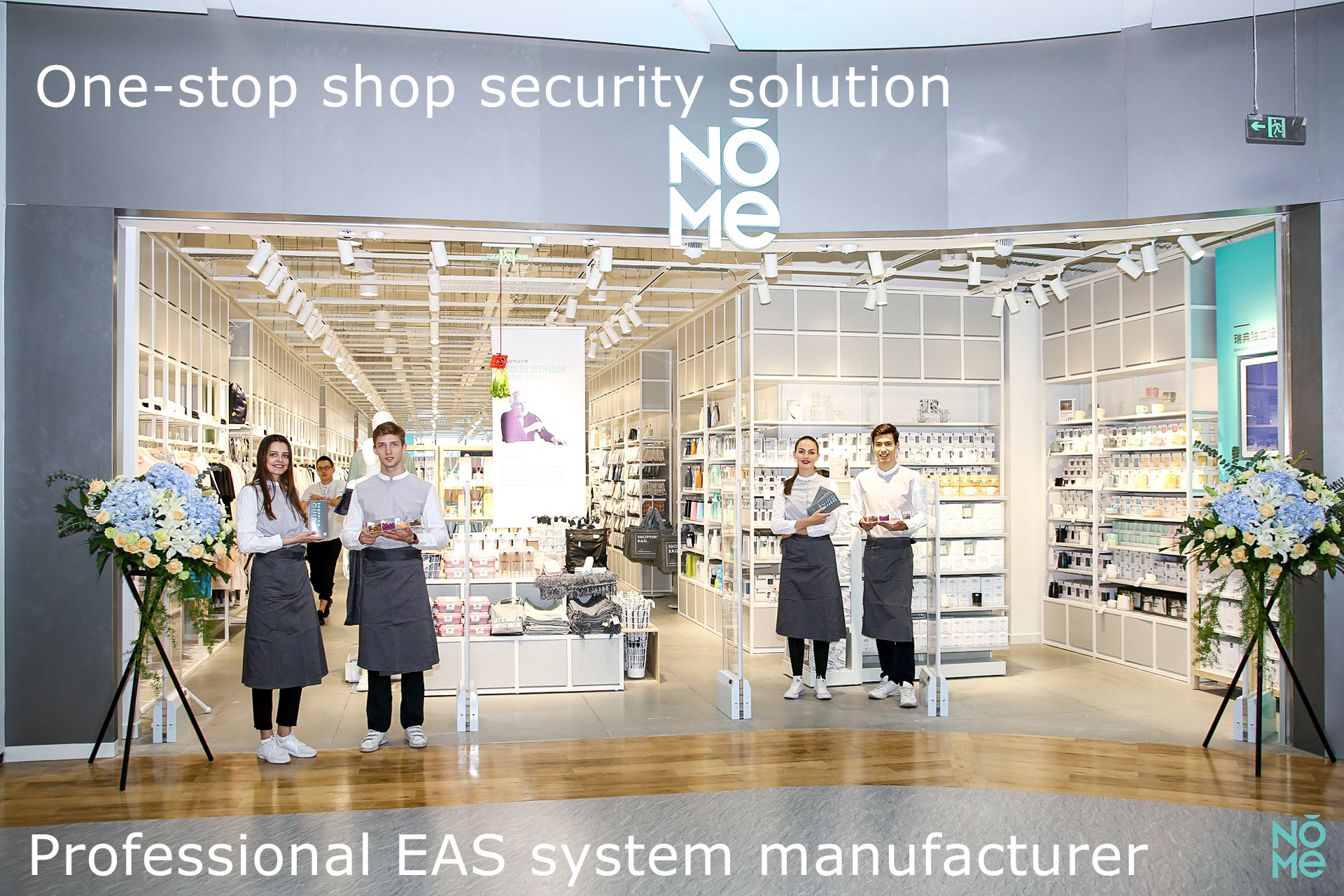 The supermarket anti-theft EAS system itself is a high-tech product. Its beautiful appearance and sophisticated production technology can be integrated with the modern and magnificent decoration to achieve the effect of loss prevention, protecting the products and beautifying the shopping mall. The environment is an iconic device for shopping malls, large and medium-sized supermarkets showing economic strength and technological content, and is an inevitable trend in the development of modern shopping malls.