What are the specifications for the installation of the supermarket anti-theft alarm system?[Bohang China]
Views:1 Author:Allen Publish Time: 2019-09-10 Origin:Site
What are the specifications for the installation of the supermarket anti-theft alarm system?[Bohang China]
The supermarket anti-theft alarm system can effectively carry out product anti-theft, which can guarantee the normal operation of the supermarket. However, many merchants are confused when installing supermarket anti-theft devices. It is impossible to install anti-theft devices in a standardized way. Today, Bohang China will introduce you to everyone.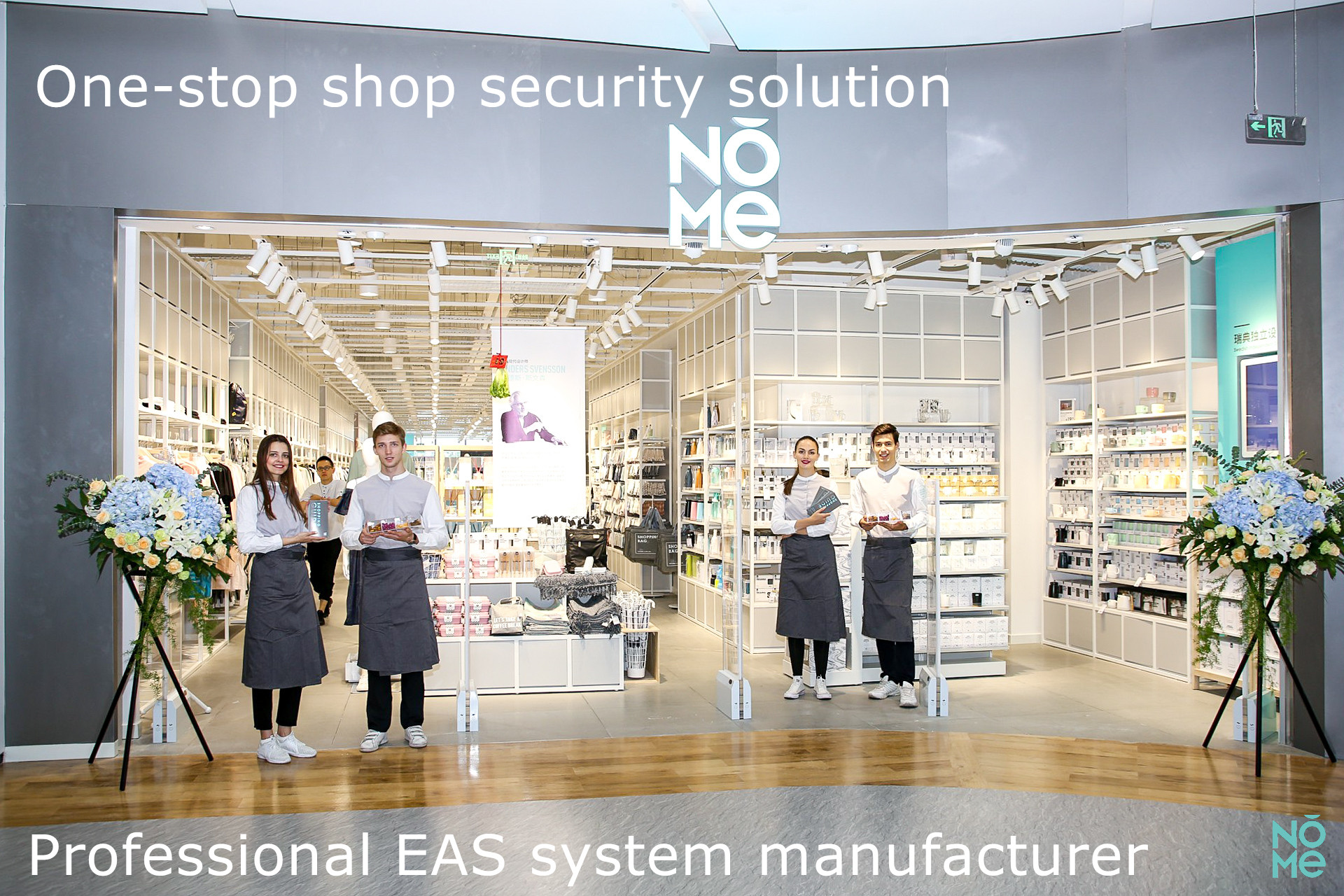 1. The installation specification of the supermarket anti-theft alarm system shall be carried out from the site, and shall not be changed at will after installation.
2. When the change is required, it shall be changed by the installation unit or the manufacturer and approved by the merchant unit.
3. The anti-theft alarm system must be constructed by a professional construction team with corresponding qualifications.
4. Before the construction of the anti-theft alarm system, it should have the necessary technical documents such as system, equipment layout, wiring, security diagram, and alarm host linkage logic.

5. During the construction of the anti-theft alarm system, the construction unit should make relevant records such as design change, construction (including acceptance of hidden concealed works), installation and commissioning, inspection (including insulation resistance, grounding resistance).
6. When the anti-theft alarm system is completed, the construction unit shall complete the completion drawing and completion report.
7. When the conduit is not convenient to be directly laid in place, the metal hose connection must be made between the outlet end of the conduit and the terminal of the equipment. The cable should not be exposed directly.