What effect does the clothing anti-theft system have on traditional clothing stores?
Views:4 Author:Allen Publish Time: 2019-04-08 Origin:Site
What effect does the clothing anti-theft system have on traditional clothing stores?
Clothing stores are not like other retail stores, there are no expired goods and no other after-sales service, so the loss is not big, the only headache is the anti-theft problem, the most unwanted thing for every clothing store owner is their own clothing. The store was stolen, and once it was stared at the loss, it was not small, so the problem of clothing anti-theft was to attract the attention of every shopkeeper. Each store owner has his own anti-theft skills and anti-theft devices. Today, Xiaobian explains the importance of clothing anti-theft devices for clothing sales.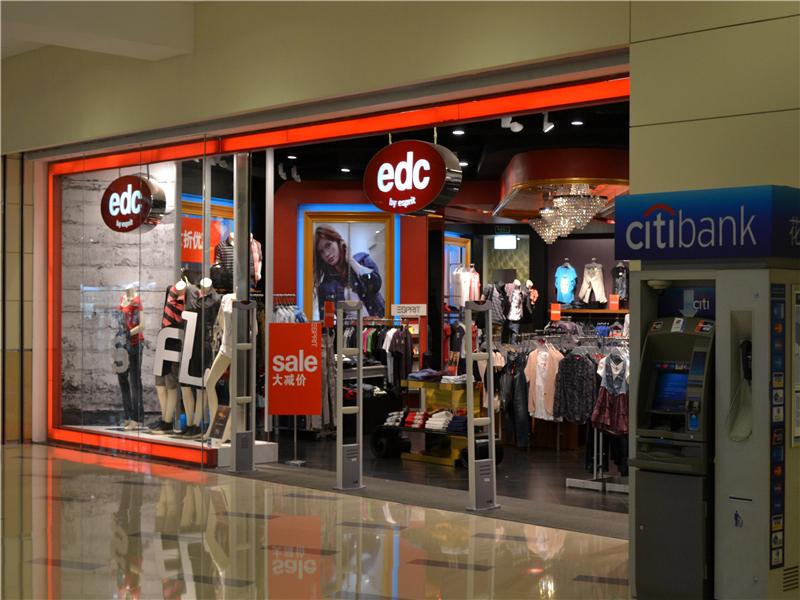 The first point is installing clothing anti-theft system can increase profits
It is well known that the clothing industry is a very popular industry, because everyone pays more attention to their own dress, so there are a lot of customers in the offline clothing store. However, it is precisely because some thieves have a lot of traffic when they go into the store to steal clothes, which will cause losses to the clothing store. If the clothing anti-theft work is done, the losses will be reduced and the profits will be increased accordingly.
The second point is install clothing anti-theft system to reduce work pressure
The sales of clothing is relatively tired. The clerk needs to accompany the service when the customer enters the door. If you want to go out and look after the suspicious personnel in the store, it will greatly increase the work pressure. After installing the clothing store after the clothing anti-theft device, the clerk can work without the double-minded work, and the store owner can also pay attention to the operation and sales of the clothing store, and no longer have to worry about the self-stealing situation in the store.