What is the market of the Electronic Article Surveillance (EAS) system industry[Bohang China]?
Views:3 Author:Allen Publish Time: 2019-08-22 Origin:Site
What is the market of the Electronic Article Surveillance (EAS) system industry [Bohang China]?
The latest survey predicts that the market for Electronic Article Surveillance (EAS) systems will grow from $1,723 million in 2018 to $2.156 billion in 2026, with a compound annual growth rate of 2.80% over the forecast period. Increased the number of thefts or shoplifting incidents reported by supermarket anti-theft, clothing anti-theft, book retail stores, increased retail market profits, increasing demand for better merchandise management, logistics control and customer experience, which increases profit margins, as well as retail The emergence of stores, walk-in malls has replaced traditional stores, and the need for better merchandise anti-theft systems to handle a variety of industries and applications for theft is a driving factor in the market.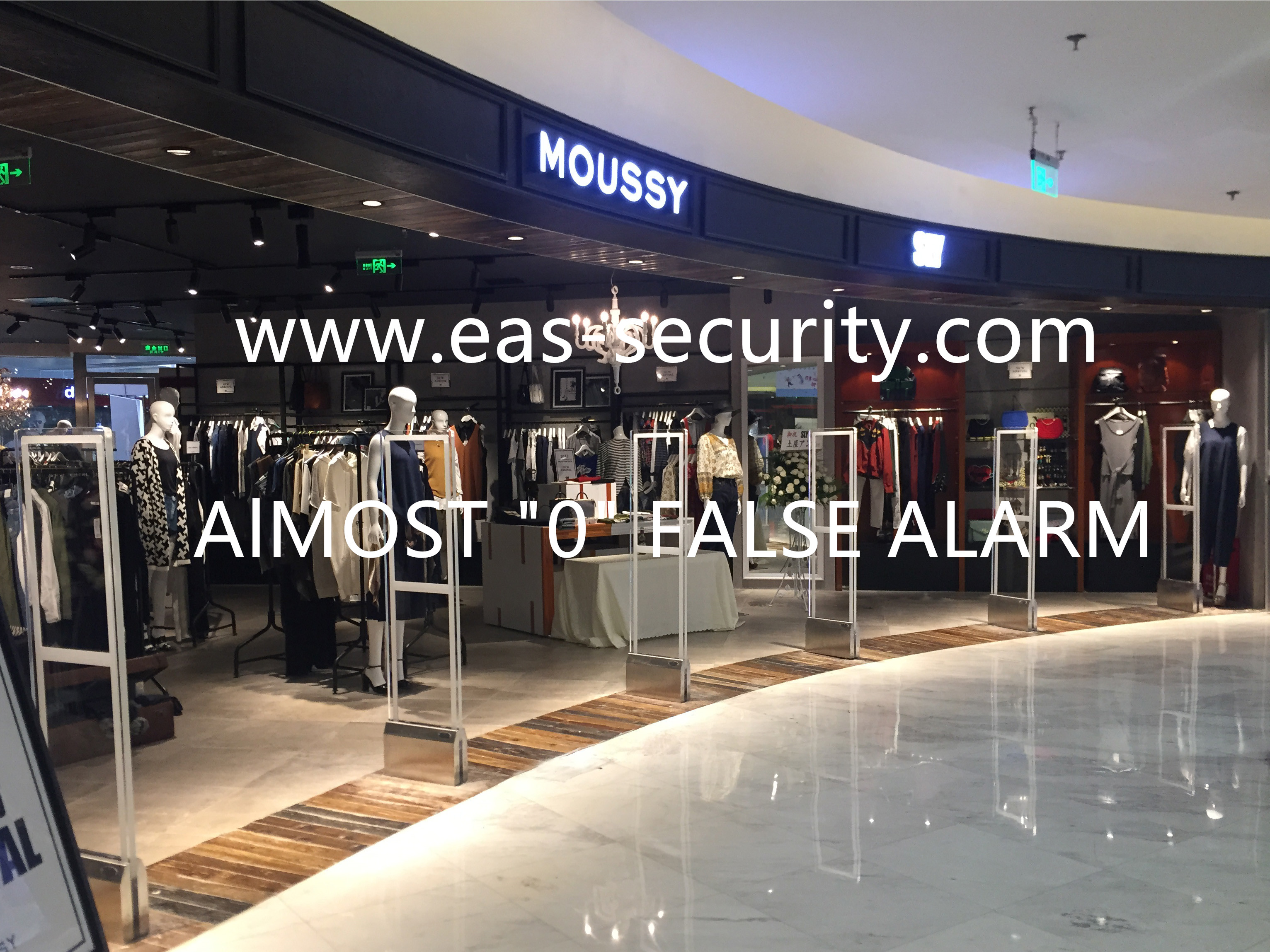 High initial investment available on the market and low-cost EAS commodity anti-theft system alternatives may limit the development of the electronic goods anti-theft system market. The EAS system is an anti-theft technology that prevents shoplifting by attaching electronically detectable labels to the product. Whenever an unbilled item passes through the store's door, an alarm is issued to the retailer via the electronic door sensor. The market can be segmented according to the end user, EAS component and EAS system type. EAS system types include magnetic systems, acousto-magnetic systems, radio frequency systems, and microwave systems.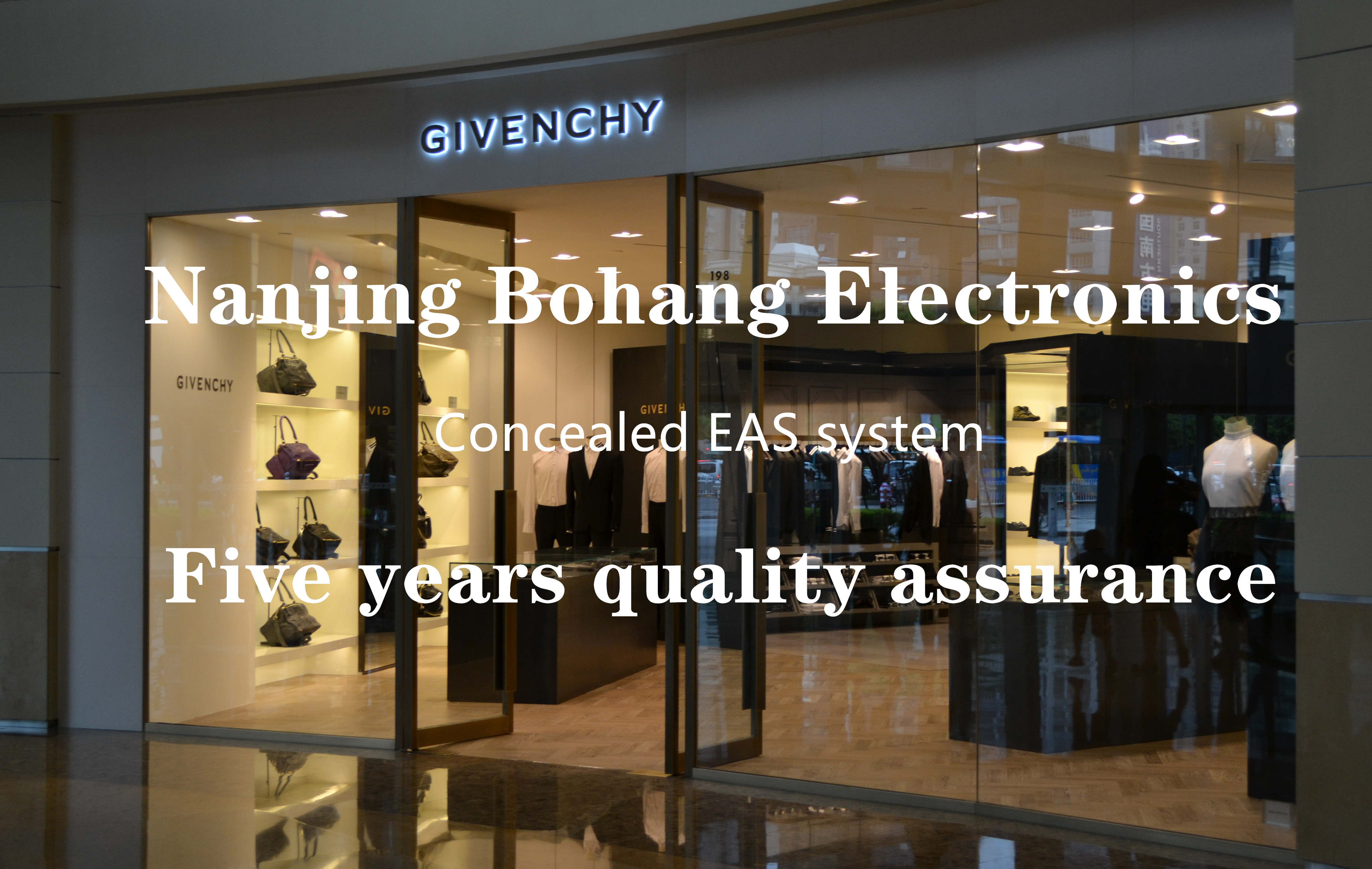 The magnetic system consists of amorphous metal strips and is tested with the aid of a transmitter and receiver. EAS components include electronic antennas, deactivators or detachers and eas security tags. The antenna has an electronic circuit board system that alerts when an electronic tag passes through it. EAS systems are used in clothing and fashion accessories stores, cosmetics and pharmaceuticals, supermarkets and large grocery stores. Employees who have easy access to the inventory store often steal retail merchandise. The department currently reports the highest retail contraction rate.
Therefore, it is necessary to install the EAS system in these retail stores. Cosmetics and pharmacies are more susceptible to the retail industry as they focus on small, easy-to-conceal items. These products include creams and perfumes as well as pharmaceutical products such as fever, colds and coughs, and antibiotics. Supermarkets and large grocery stores install EAS to manage their inventory and prevent theft of all types of products.