What is the sensitivity of the eas anti-theft system? [Bohang China]
Views:2 Author:Allen Publish Time: 2019-08-26 Origin:Site
What is the sensitivity of the eas anti-theft system? [Bohang China]
What is the sensitivity of the eas anti-theft system? The eas anti-theft system is an alarm system that uses various functions of the detector to protect the surrounding area, space, environment and people of the arming area. What is the sensitivity of the induction? Refers to the distance and speed of the detection distance when the detector is triggered to alarm. The sensitivity is high, and it can be detected at a distance far from the detector. If the sensitivity is low, only the near range can be detected.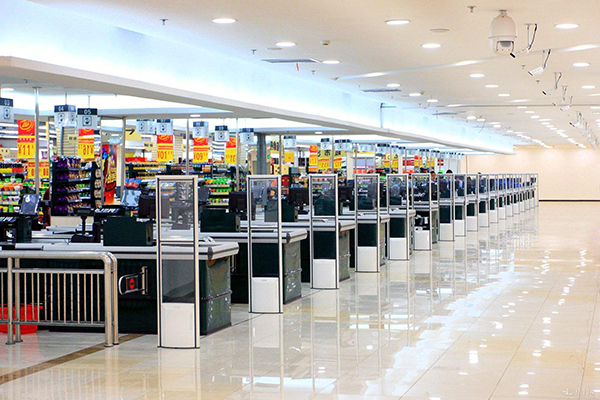 If the item passes through the damage prevention door without degaussing, the eas anti-theft system will alarm. After the customer selects the goods and pays at the cashier, the cashier will degauss the goods with "soft standard" and "hard standard". If it is "soft standard", degauss the degaussing on the cash register counter. If it is " The security hard tag will use a special tool to hold the "hard tag" and the product, so that the goods purchased by the customer can safely pass the "damage prevention door".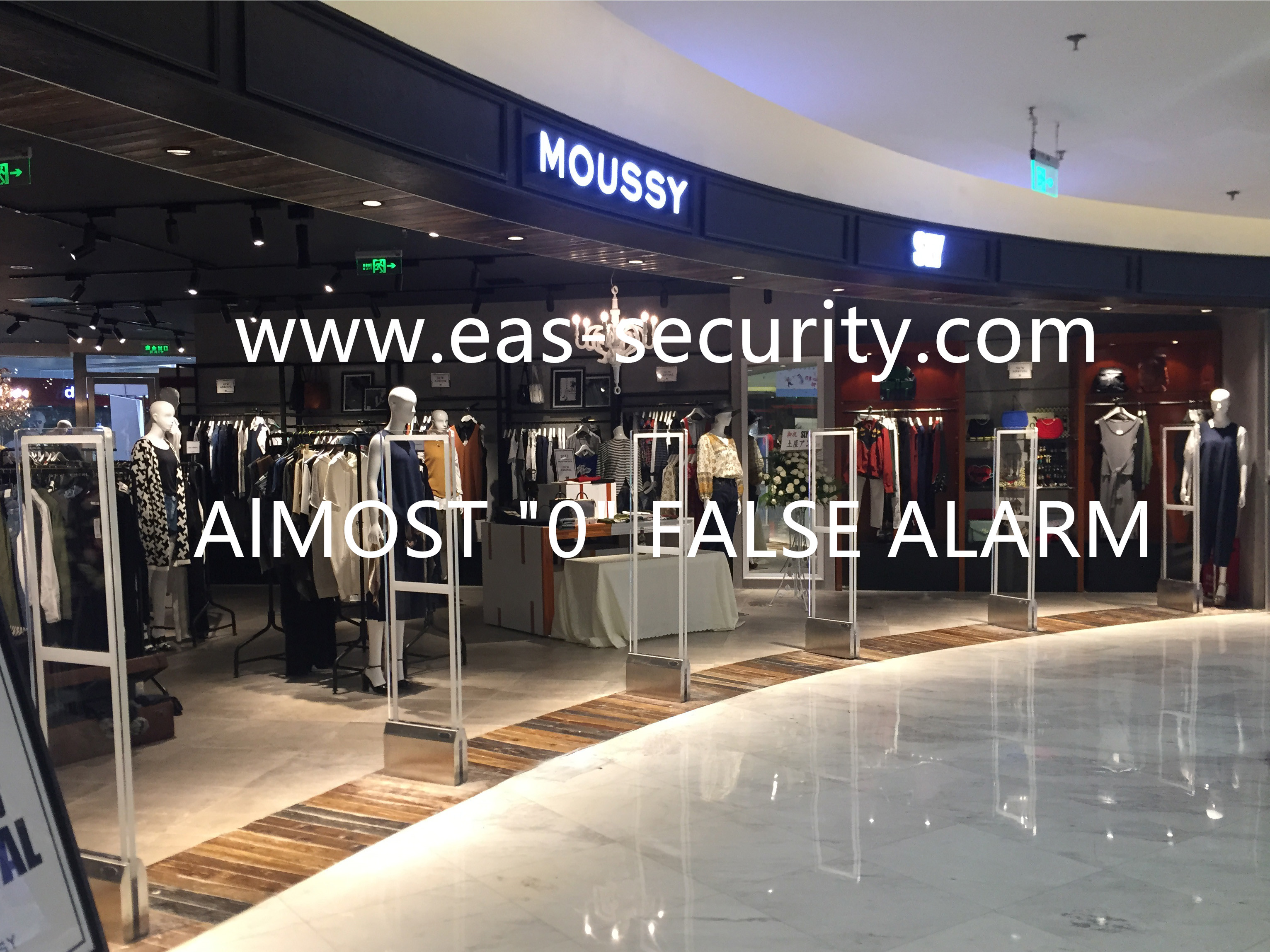 When you see this, you should understand why every item has to be scanned every time you check out. It can not only record the price, but the main reason is degaussing. Commodity anti-theft devices have changed the way of "person-to-person" and "people-seeking goods" in the past. It uses high-tech means to give goods a self-defense capability, and implements security measures on every commodity to completely solve the problem of product theft.