What is the working principle of the anti-theft hard tag remover? [Bohang China]
Views:5 Author:Allen Publish Time: 2019-10-11 Origin:Site
What is the working principle of the anti-theft hard tag remover? [Bohang China]
When you go to the supermarket or buy clothes in your life, you may notice that when you pay, the cashier holds a cylinder-like thing and puts it on the anti-theft hard tag of the product. The tag opens. Many people don't know what it is. Something, in fact, that is the hard tag nail remover, then how does it easily open the anti-theft hard tag? Today, Bohang China takes everyone to understand how anti-theft hard tag remover works.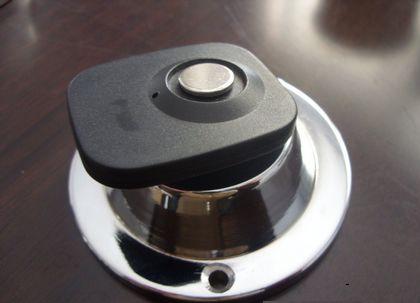 First of all, to understand the working principle of the hard label nail remover, we must first understand the working principle of the hard label (anti-theft magnetic buckle), the hard label is mostly composed of two parts: the fastener has two pairs of small Groove, when the nail is inserted from the bottom of the anti-theft magnetic clasp, several small steel balls in the buckle will slide to the position of the groove on the nail; and the iron ring above the steel ball under the pressure of the top spring firmly It is stuck in the groove. In this way, if you want to pull the nail out from the bottom, the general brute force is what you want to do. At this time, the role of the label nail remover is revealed.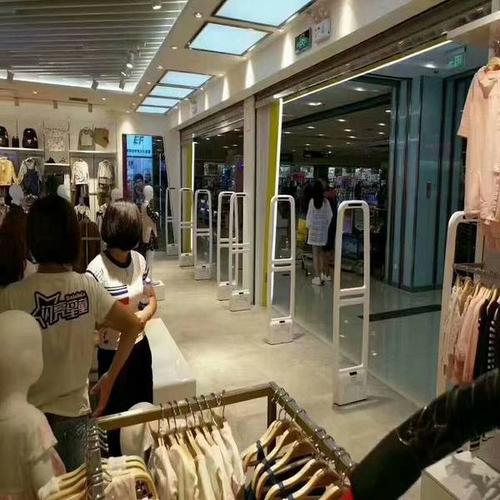 The hard label nail picker is generally composed of a magnetic ring and a magnetic core. The two combine to form a vortex magnetic force. The magnetic force is concentrated in the center of the unlocker. At this time, the tensile force can reach 8500 GS. Generally, the domestic common magnetic buckle uses 4500 GS. It can be opened, but some customers have special customized strong anti-theft hard tags that need 1200 GS to open. At this time, you need to use the corresponding powerful nail remover to perform the label removal operation. See if you are right on the label. The nail remover has a new understanding!