What is the working principle of the supermarket anti-theft alarm system? [Bohang China]
Views:1 Author:Allen Publish Time: 2019-09-17 Origin:Site
What is the working principle of the supermarket anti-theft alarm system? [Bohang China]
The principle of the supermarket anti-theft alarm system is actually very simple, that is, a special anti-theft label (usually RF or AM label) is attached to the item that needs theft prevention, and then a degaussing device for processing the status of the electronic label is installed at the checkout counter - for theft prevention Soft label degaussing, or unlocking device - used to recover all kinds of anti-theft hard tags, and then install anti-theft detection system at the exit.

If the shopping is normal, the goods are degaussed and decoded by the cashier. The customer is happy to go shopping home. If the unpaid goods pass through the door alarm, the alarm will sound and light alarm, and the loss prevention personnel will ask you to help. The anti-theft tag on the item will let you leave.
The workflow of the supermarket anti-theft alarm system system is to first put a soft label or a hard label on all the goods, then decode or unbuck it at the checkout counter, and then the next level at the gate is to install the security at the entrance and exit. Instrumental.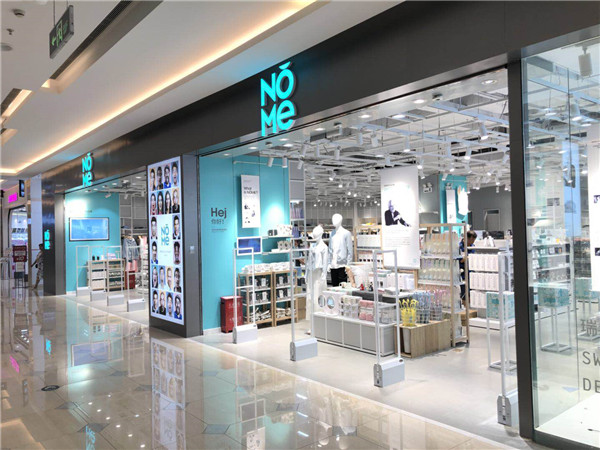 There is a problem with the supermarket anti-theft alarm system alarm device, which usually requires professional engineers to solve it. At this time, you need to improve the after-sales service business, you can solve the problem in time to prevent the impact of equipment false positives. The after-sales of the anti-theft device reflects the performance of a manufacturer.