What issues should I pay attention to when using the clothing eas hard tag? [Bohang]
Views:0 Author:Allen Publish Time: 2019-07-23 Origin:Site
What issues should I pay attention to when using the clothing eas hard tag? [Bohang]
In some clothing stores or shopping malls, we often find that many branded clothing will be equipped with clothing eas hard tag, which can greatly reduce the number of theft. I think that if the clothing store wants to use the eas hard tag to reduce theft, we should pay attention to a few very important issues. Sometimes these problems will be ignored by us, so the next small series will give you a key analysis and hope that it will cause note.

1. We must purchase clothing eas hard tag through regular channels
Nowadays, in the field of clothing eas hard tag sales, it is very complicated and very uneven. There are a lot of quality eas hard tag on the market, but at the same time, there are also a lot of bad quality clothing anti-theft. buckle. These clothing eas hard tag may not work well, and the measurement is not sensitive, so it is likely to bring some trouble to the anti-theft. Then I suggest that you buy a reliable clothing eas hard tag through a formal way to find a reliable agency, which can help the clothing store to operate better.
2. Use the clothing eas hard tag by a suitable method
The use of clothing eas hard tag requires a certain amount of manual operation. We need to attach the clothing anti-theft tag in advance on the clothing. Then, when selling the clothing, we must use professional eas detacher to remove the anti-theft eas tag. Therefore, we need to carry out timely operations, and we must install the clothing eas hard tag on the clothing in time.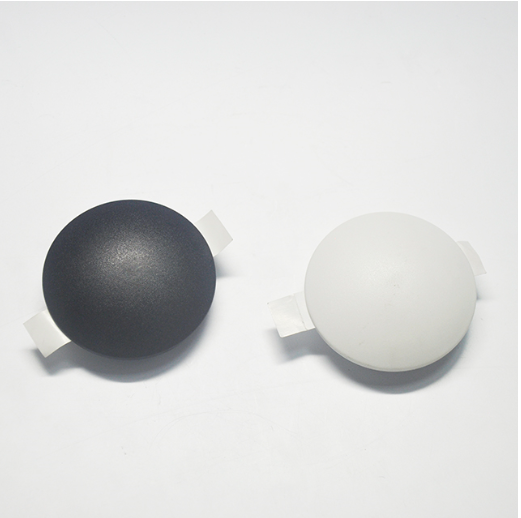 In fact, according to the principle of clothing anti-theft, the eas hard tag on the clothes is an integral electronic anti-theft system with the clothing anti-theft eas system installed at the door of the clothing store. When the anti-theft eas hard tag has not passed through the degaussing device or the nail removing device, the tape is removed from the clothing store. At the time, the anti-theft device installed at the entrance of the clothing store will alarm. If we can figure out the above two aspects, we can better use the eas hard tag to prevent theft.