What kind of clothing store install the concealed eas system?
Views:2 Author:Allen Publish Time: 2018-11-21 Origin:Site
What kind of clothing store install the concealed eas system?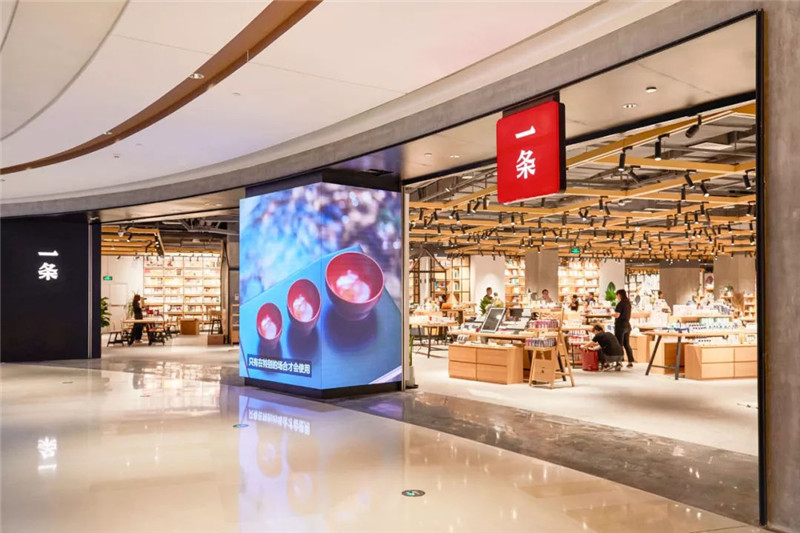 Recently, some customers have consulted us about the concealed eas system. They don't like traditional vertical eas system. They hope to install a anti-theft system "hidden" under the ground. It's not easy for thieves to find that burglar-proof devices are installed in stores. They can also enhance the beauty of stores to give consumers a sense of grandeur and festivity. But we want to tell you that the installation requirements of hidden eas system is higher, not all shops have installation conditions. So, what kind of store installation is the concealed clothing eas anti-theft system suitable for?
The detection height of eas hard tag and eas soft label of concealed eas system is about 1.5 meters and 0.8 meters. If you use eas soft label in store, there will be a phenomenon that the equipment will not alarm when the goods with eas soft label pass through the alarm area. The detection width of the eas hard tag is 1.8-2 meters, which can meet the requirement of wide door distance. Therefore, we suggested that some shops using eas soft labels should not install concealed eas system.
Because the concealedeas system alarm device is installed under the floor, the shop needs to contact the manufacturer to arrange the engineer to bury the coil in advance before decoration. If your shop is already decorated, it needs to open the floor for the coil wiring, which not only wastes human and material resources, but also influences the shop's overall aesthetic belt.
The performance of concealed eas system is relatively stable compared with vertical eas system, but its cost is relatively high. The price of a whole set is about USD 1500. Businessmen have to combine their own budget in choosing goods. We thinks that some large chain clothing stores are suitable for installation. If your shop is small or the unit price of goods in the shop is low, you should choose vertical eas system.
Although the concealed eas system is better than that of the vertical one,business owners should choose the appropriate equipment according to their shop.If you have any questions in the selection of eas system, you can contact us.