What should I do if the supermarket anti-theft devices don't alarm? [Bohang China]
Views:2 Author:Allen Publish Time: 2019-08-26 Origin:Site
What should I do if the supermarket anti-theft devices don't alarm? [Bohang China]
1. The anti-theft antenna does not alarm
Supermarket anti-theft devices does not alarm. First check whether the burglar alarm antenna is powered. When the power switch is off, it is likely that the antenna will not alarm. It is best not to use the soft label to test, because the soft label may have been decoded or damaged, in this case the antenna of the supermarket anti-theft devices is not alarmed. Finally, check whether there are large electrical appliances and large metal objects, including lockers and freezers, in the short distance around the antenna. If there is to move it away.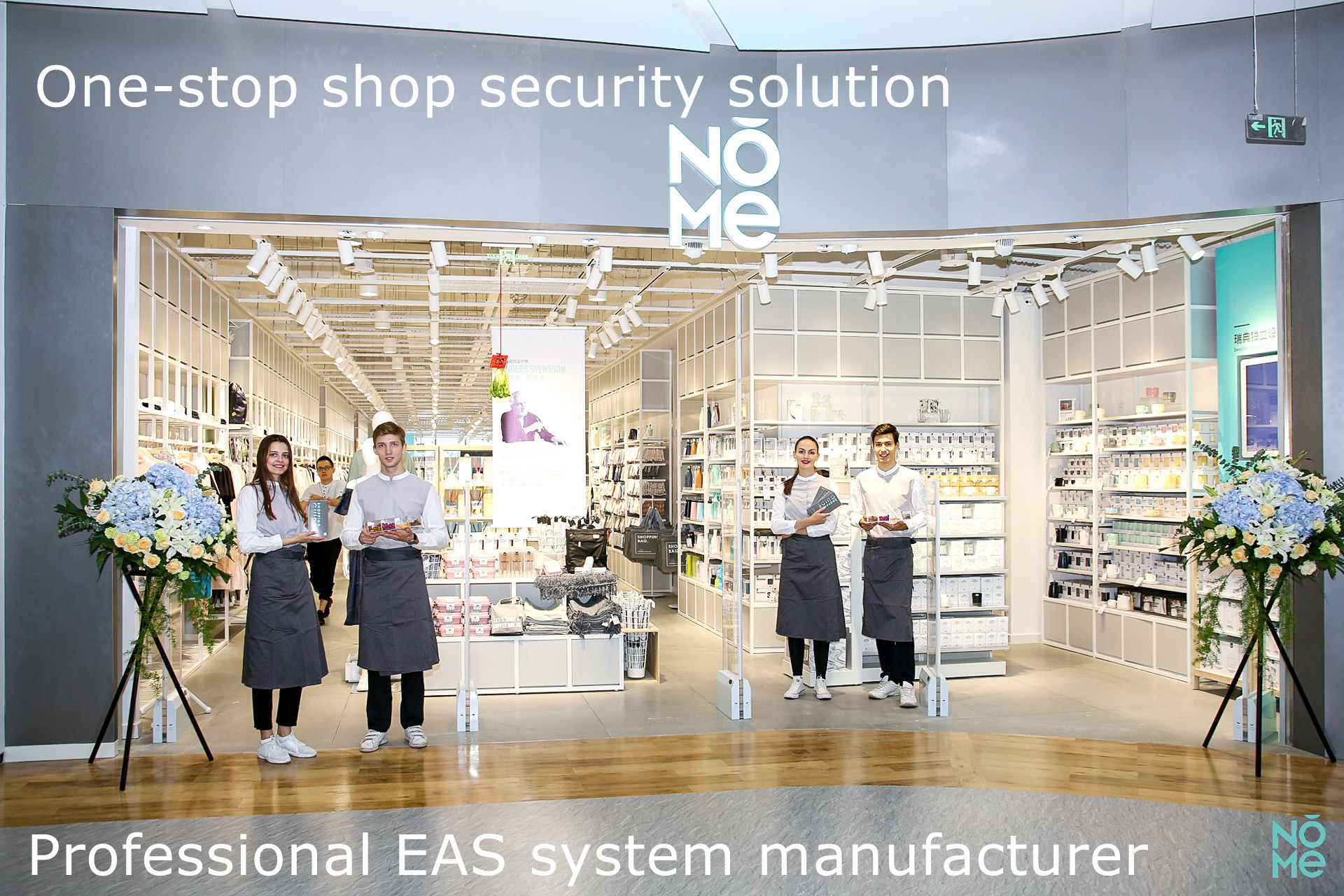 2. antenna false positives
When the supermarket anti-theft devices antenna is falsely reported, the antenna supply voltage must be checked. When the voltage is unstable, the regulator should be added to restore the antenna to normal. The antenna is surrounded by a storage device, a cash register, a punch card machine, a freezer, etc., so that the antenna cannot form a circle. It is not allowed to have a roll-up drama within 10 meters around the antenna. In particular, the network cable of the POS machine is not allowed to form a circle. If the checkout is not repaired or not used, the network cable should be straightened.
3. The decoder does not decode
The most likely reason for this problem is that the power is not turned on. It may be that the worker inadvertently pulled the patch cord of the decoder board during use. In this case, check the power supply and use the tag detection after normal power-on.

The above are the common faults and solutions for supermarket anti-theft devices. I hope everyone can master them. Although it is said that high-efficiency professional supermarket anti-theft devices rarely fail, but knowing a few of them often and solutions, it is still beneficial to users.