What should I pay attention to when installing anti-theft device for shops? [Bohang China]
Views:2 Author:Site Editor Publish Time: 2019-09-06 Origin:Site
What should I pay attention to when installing anti-theft device for shops? [Bohang China]
A good on-site environment can not only facilitate the installation of personnel, but also be more sensitive to the more sensitive and stable work of the anti-theft device in daily work. Some businesses lack understanding of this aspect, and the naked eye sees nothing on the scene but the equipment is not normal. Work or instability, so in order to make the anti-theft device for shops stable and sensitive to normal work, the installation of the anti-theft device for shops before the site in advance to eliminate the interference can interfere with the source specific requirements and precautions.

1. the attention of the commodity alarm power supply
The 220V AC used by all antennas must be all-electric, and the neutral and live wires must be in the same position (left zero line and right fire line). A safety ground wire (from the distribution box) must be provided. The grounding must be good. (Fire line is safe for testing. The ground is also 220V AC).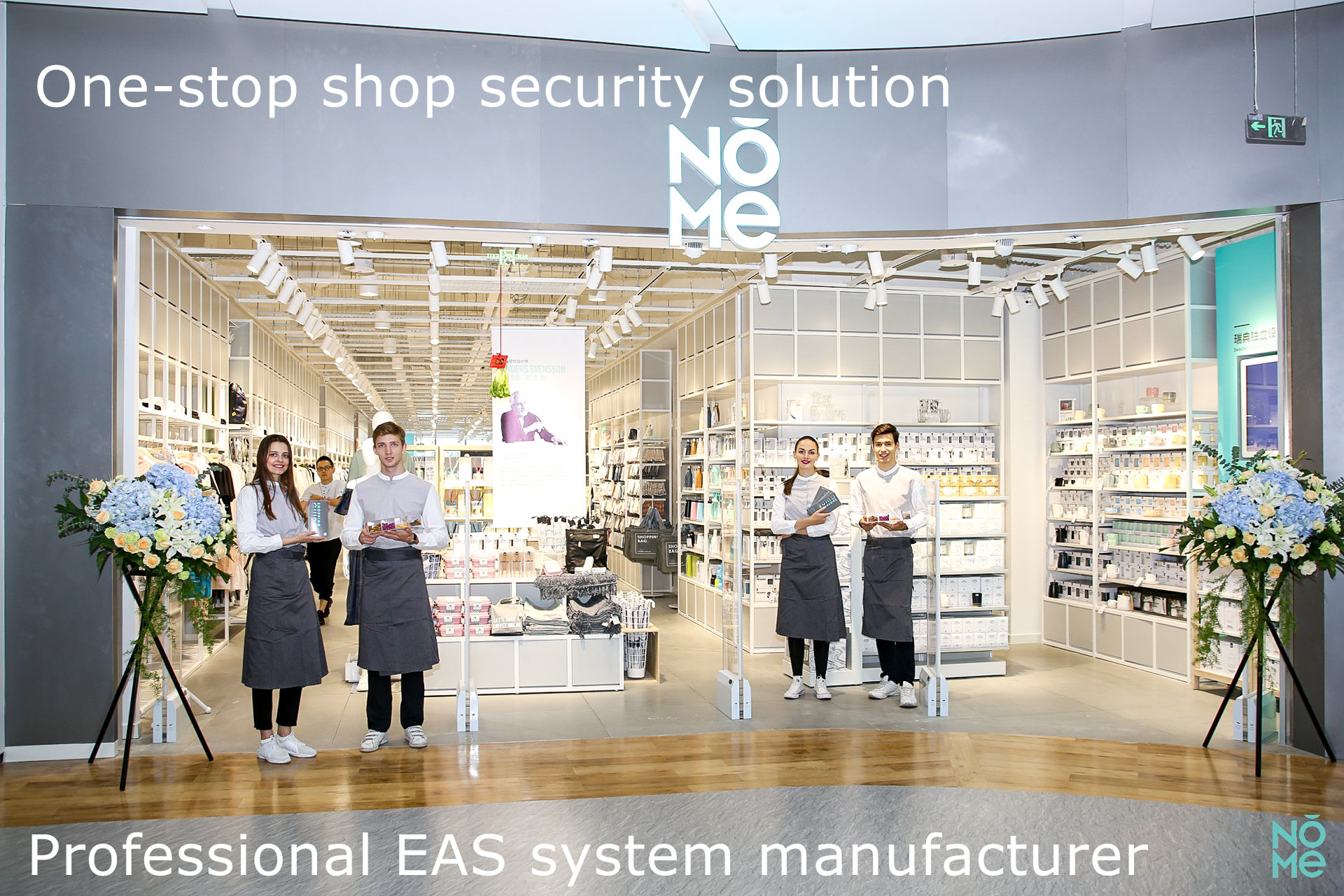 2. Testing and debugging of anti-theft device for shops
Before debugging the anti-theft device for shops, set the receiving sensitivity potentiometer in the chassis. Usually, the small hole is used to align the center of the cavity of the antenna. The response distance of the test is 1.2m-1.4m and the hard tag is 1.6-2.0. Rice can be. Any untested antenna can short-circuit the receiving coil to ensure that the unoperated antenna does not cause interference.