Which is better for supermarket anti-theft security door? [Bohang China]
Views:0 Author:Allen Publish Time: 2019-10-10 Origin:Site
Which is better for supermarket anti-theft security door? [Bohang China]
Supermarket anti-theft security door installation is good, each anti-theft system has its own difference, the function is not exactly the same, now there are mainly supermarket anti-theft security doors in the anti-theft market are mainly two systems, respectively, RF security door system, AM security security door system. There are still quite a few differences between the two. Regarding which is good, today Bohang China will talk about it.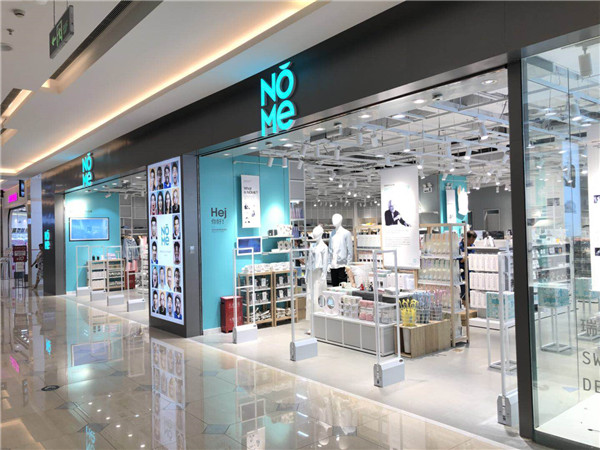 AM anti-theft door system, the function is that the tuning fork only causes resonance when the oscillation frequency is the same. Applying this physical principle, the operation of almost zero false alarm is realized. When it is fixed in the system detection area on the commodity, resonance will occur, and an alarm will be issued, and the AM anti-theft system is more stable and anti-interference performance than the RF. Generally better than the RF anti-theft system, it is very suitable for use in supermarket anti-theft security doors.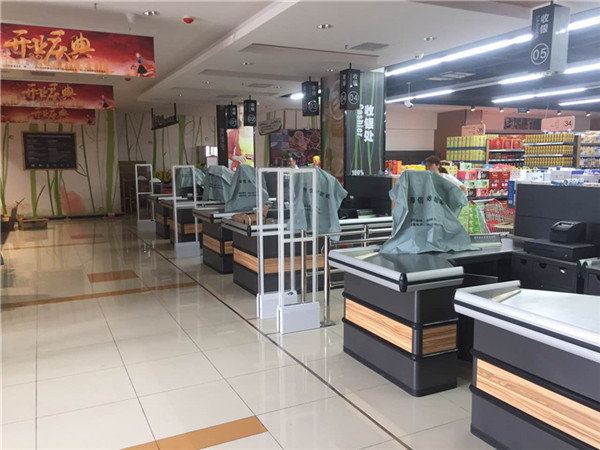 The RF anti-theft access control system uses radio waves as signals for transmission and reception, and the detection frequency ranges from about 8.2 Hz. The transmitted signal is a radio signal. The biggest advantage is that the system cost is very low and the installation is convenient. However, since its anti-theft tag is a toroidal coil type, the RF security door will always receive dry soft, such as a cash register, a mobile computer, a metal, etc., which have a great influence on the use of the supermarket security door.
With these understandings, it is more convenient to purchase supermarket anti-theft devices, and choose security devices that are suitable for your own store, which can save costs and protect supermarket products.