Why are there some big and small eas tags in the supermarket?
Views:4 Author:Allen Publish Time: 2018-08-10 Origin:Site
Why are there some big and small eas tags in the supermarket?
When we go to the supermarket, we find that some goods have been installed with the anti-theft tags of the supermarket. Among them, we often see the anti-theft eas tags. We will find the anti-theft tags on clothes, cooking oil, shampoos and other commodities. But these tags are often not the same, some of them are of the same size, some of them are larger, some are longer. The square shape also has the oblate shape, anyway in a supermarket can see several types of anti-theft tags, so why are they not the same, whether the function is not the same?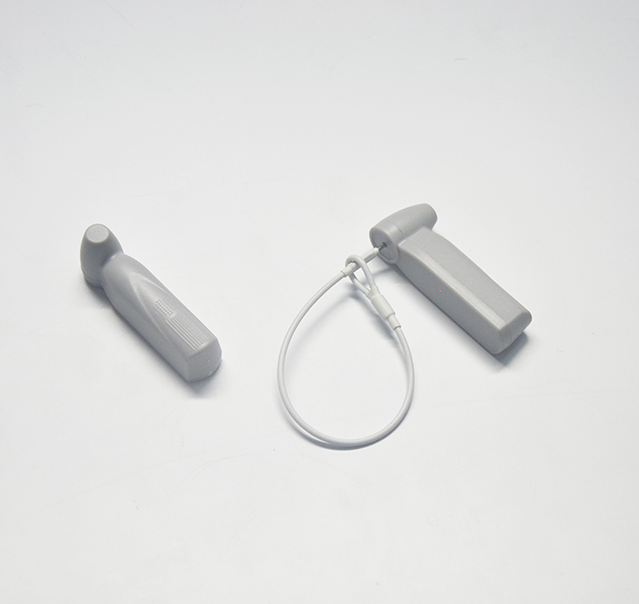 First of all, the shape and size of the supermarket eas tag is different mainly because the coil inside the eas tag is different in size and shape, some supermarket buckle inside is a long bar magnet appearance is long that shape, some supermarket eas tag inside is circular coil appearance is circular, so this is why The appearance is different.

Second, is the appearance different from the same function? Functionally, they are suitable for anti-theft tags, but the different is the strength of anti-theft function, a larger hard label inside the magnetic stick or coil is larger, the same distance through the supermarket anti-theft alarm probability is greater than small labels, some goods supermarkets pay great attention to anti-theft when they will choose these anti-theft buckles.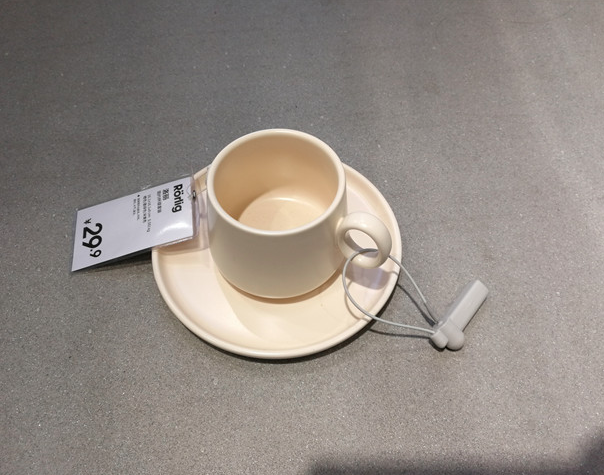 Finally, under the same supermarket anti-theft eas system, different sizes of hard tags sense different distances, so according to the size of the door anti-theft eas system door distance to determine the type and number of use of these eas tags.