Why does the supermarket anti-theft security door not alarm[BOHANG CHINA]
Views:2 Author:Site Editor Publish Time: 2020-01-02 Origin:Site
Why does the supermarket anti-theft security door not alarm[BOHANG CHINA]
Supermarket anti-theft security door we have seen in daily life,it can prevent the theft of supermarket goods very well,and the effect is much better than other anti-theft equipment. Maybe we only stayed at it and did not understand it deeply, but as a supermarket merchant who often deals with it,he knows it well.The mood of the security door of the supermarket is sometimes good and bad,and sometimes he likes a little emotion,such as not alarm, or even long alarming.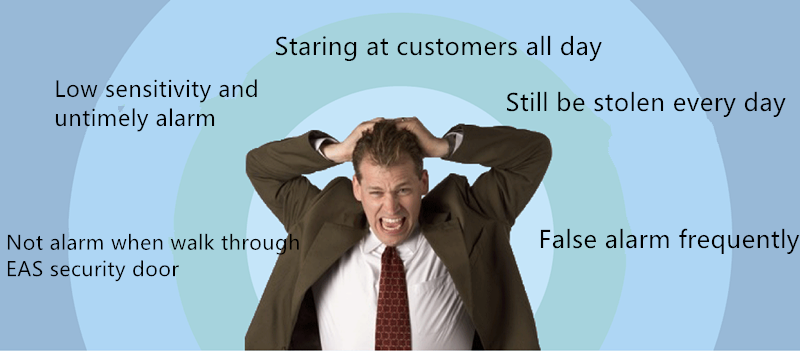 Today BOHANG electronics came to trace the source for everyone,tell everyone why the supermarket anti-theft security door is not alarm,come and take a look.

When holding a product with an anti-theft tag passing through the device,the supermarket anti-theft security door will flash a red alarm light and make a bleating sound.But sometimes when the anti-theft tag passes through the supermarket anti-theft door, the alarm lamp of the anti-theft door is on but there is no alarm sound.What is the reason for this?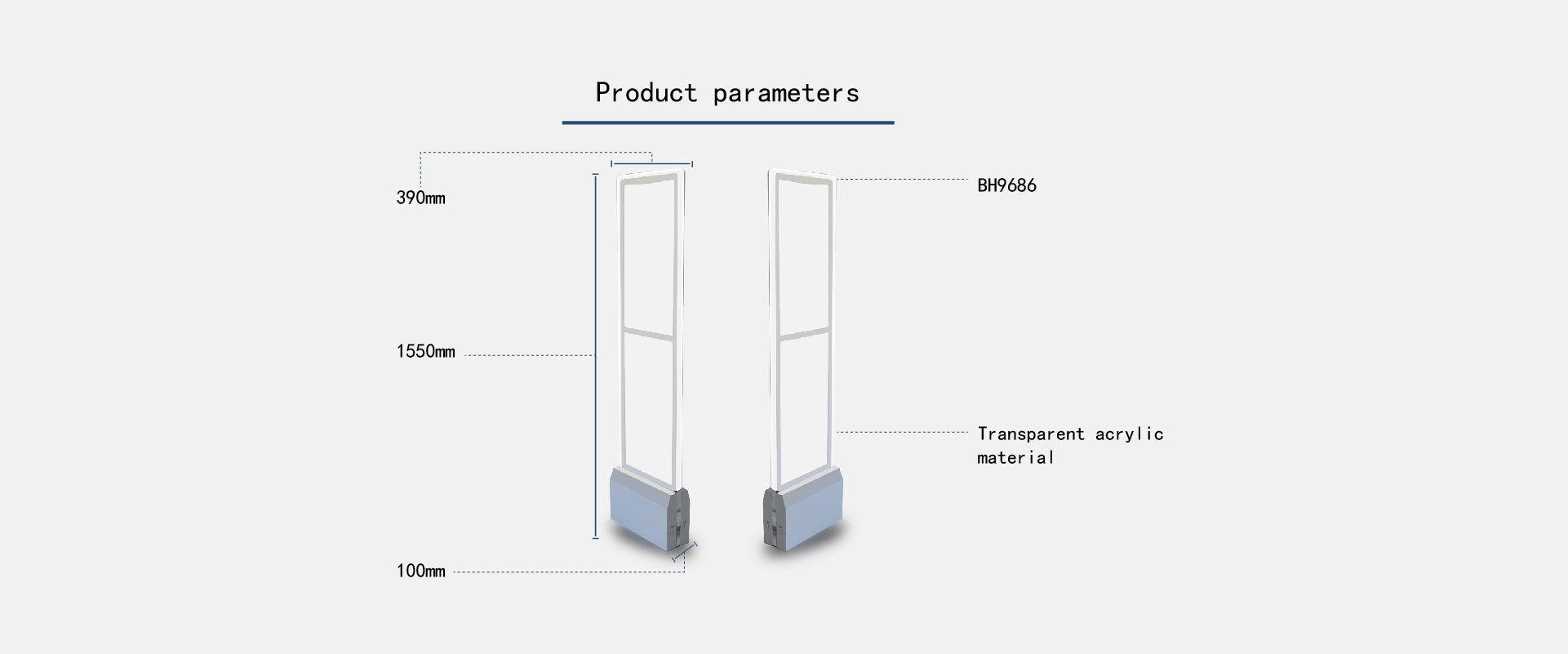 When the supermarket anti-theft security door is in normal use,when a fixed-frequency anti-theft tag passes through the anti-theft system,the system will cause the receiver to alarm when the signal is detected, and the alarm will have sound and LED alarm light prompt function;The staff can handle the alarm promptly after receiving the alarm prompt signal.When an anti-theft tag passes through the system,the alarm light of the receiving antenna lights up immediately,but no sound comes out.There are several reasons for this:
1,The buzzer interface of the receiving motherboard has poor contact or the buzzer cable is damaged.
2,Buzzer is damaged or buzzer power is damaged.
3,The receiving motherboard volume jumper pin port is not connected.
4,The volume interface of the motherboard fails.
In view of the above, we should correctly determine the problem and take the following solutions:
1,Detect if there is a problem with the buzzer line, such as whether the connection line is damaged;
2,Unplug the buzzer and plug it back in again;
3,If the above problems cannot be solved, you can connect the two ends of the buzzer terminal to the power input port of the receiving motherboard. Pay attention to the positive and negative directions.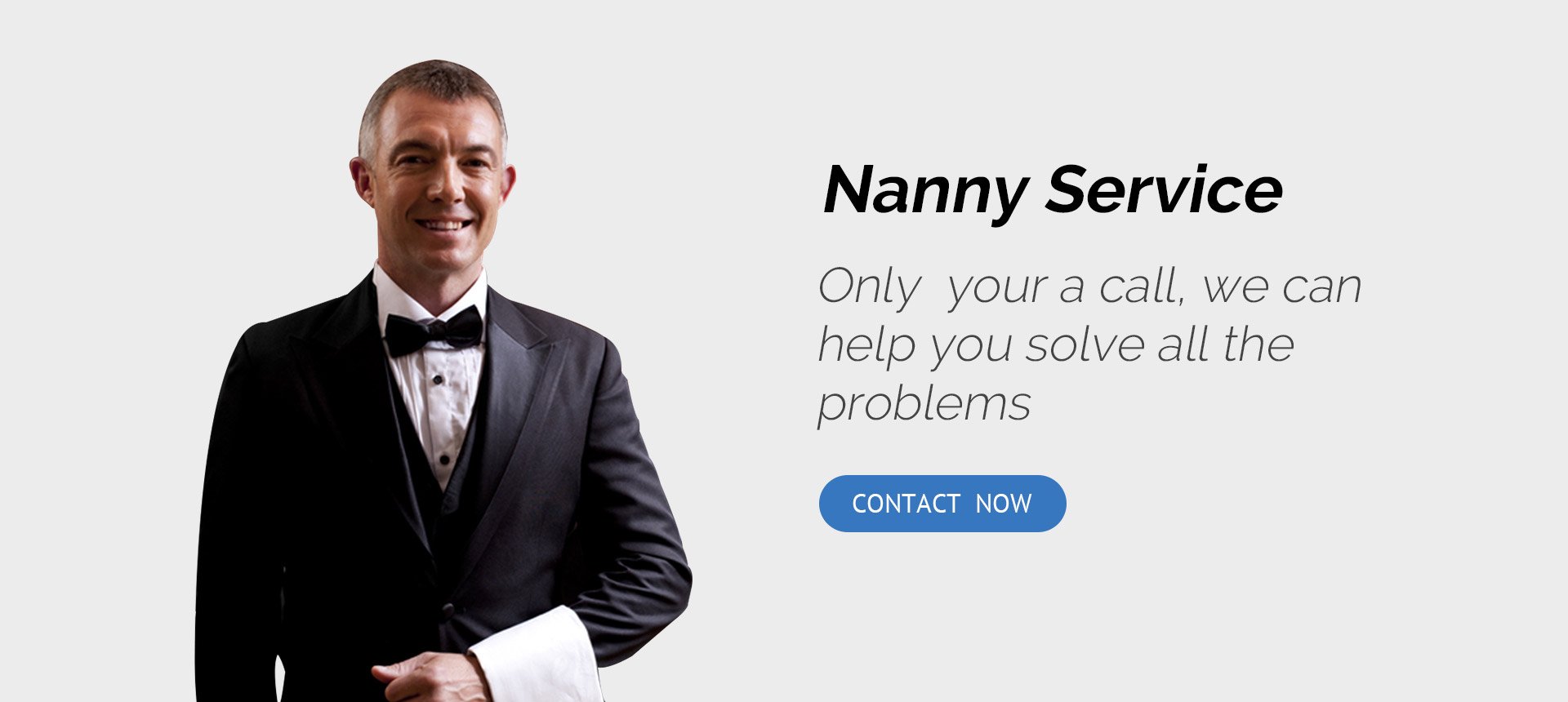 If the buzzer will alarm, it means that the buzzer port of the motherboard is faulty;If the buzzer will not alarm, it means that the buzzer is damaged, just replace the buzzer;
If it is not the above reasons and you do not have a solution yourself,you can contact the after-sales engineer after shutting off the power of the supermarket anti-theft security door to inquire about the reason and solution.